Once you purchase a boat, whether it is new from the manufacturer or used from a previous owner or broker, you will have to follow some steps to make sure it is appropriately licensed or registered. When you reside in Canada, the government agency that handles this process is Transport Canada. There is a difference between licensing your pleasure craft or registering it with the government, and there are rules and stipulations that you must follow for one version or the other. You also want to be aware that you will have to place the numbers assigned to you by Transport Canada in some way on your vessel. Understanding boat registration numbers in Canada can help ensure proper placement of the numbers so you do not run into any problems.
License Numbers for Your Pleasure Craft
At a minimum, licensing is required for pleasure craft in Canada if your boat has an engine that over ten horsepower and is not used for commercial purposes. If you fall into this category, you will want to complete the paperwork needed so you can license your vessel. You will be assigned a license number that you must then place on your boat according to the regulations put out by Transport Canada. The numbers must be at least three inches and in block lettering. They also must be placed on the hull of the ship on both sides so that they are as far forward as possible and visible above the waterline.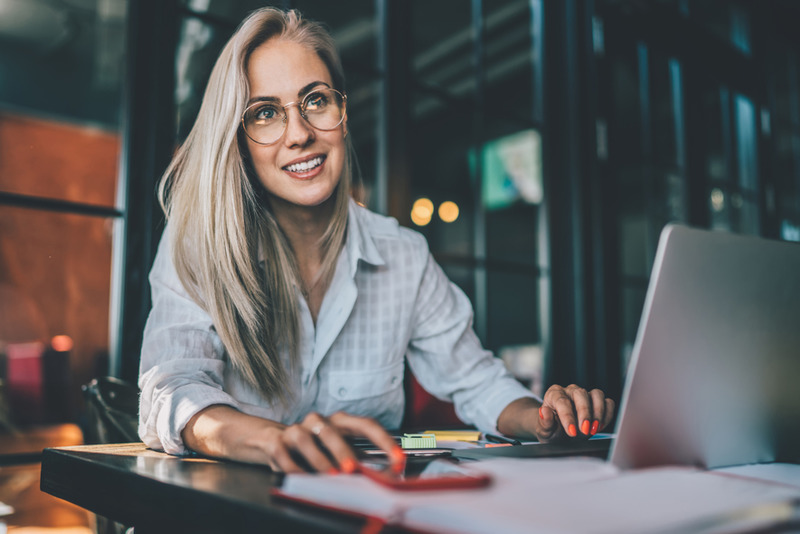 Registration Numbers for Your Boat
You do have the option of registering your vessel with Transport Canada if you wish. If your boat is for commercial purposes, registration is a must for you. In either situation, you must fill out the registration paperwork, provide supporting documentation, and the appropriate fees. You then receive the boat registration numbers in Canada that are assigned to your vessel. These numbers, just like licensing ones, must be placed on the hull of your boat on both sides. They must be four inches in height and include the vessel name and your hailing port. You must also have the numbers affixed inside the boat.
How to Get Registration Numbers
To get the boat registration numbers in Canada you need as a vessel owner, you need to file paperwork for registration with Transport Canada. The forms and process can seem confusing to you at first glance, making it frustrating for you to fill them out. Here at the National Vessel Registry Center Corp., we have worked to make the registration process better for you. We have streamlined everything by putting the forms you need online on our website. You can sit at your computer and type up your application, attach your supporting documents and payment method, and send everything to us in just minutes. We take care of the rest for you, getting it all to Transport Canada quickly, safely, and efficiently so you can get your registration numbers back as fast as possible.