Whether you are buying a shiny new yacht or pleasure vessel directly from a manufacturer, or you are getting the boat you want on the secondary market, if you live in Canada you may find the vessel you are most interested in is going to come from the United States. You may be able to get a better deal on a U.S. boat so you can save some money, but once you complete the transaction, there are considerations you need to make so you can get the boat to your location. You need to learn how to import a vessel into Canada so you make sure you do everything legally and avoid costly fines or penalties.
Import with the Help of a Broker
One option available to you is to go through a broker for your purchase. An experienced and qualified broker can take care of all the details for you. Your broker will not only help you find the ideal boat for you, but they will then assist you with all the details, including helping you get financing for the boat, getting all your paperwork in order, and then taking care of the details for importing the boat. Of course, when you use a broker, you are paying for their service, so you need to be prepared to do this.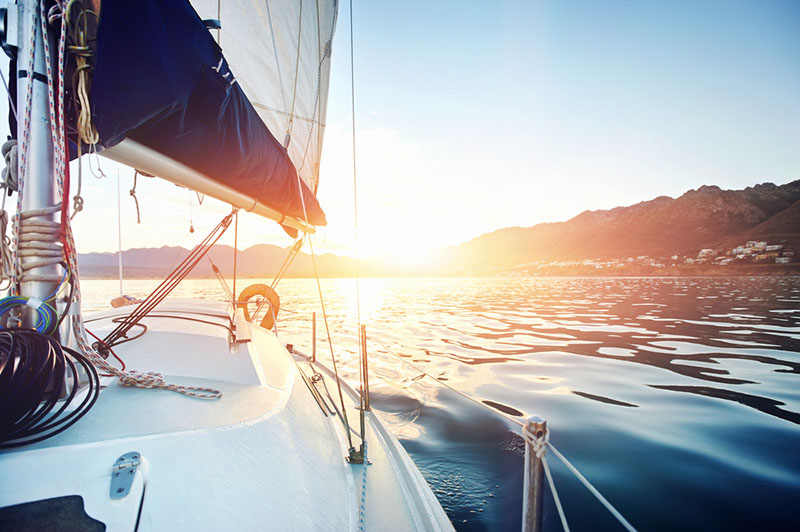 Handling Import Requirements Yourself
You can also learn how to import a vessel in Canada so you can perform everything yourself. The key to doing this is to be well-organized and have all your paperwork done ahead of the time your boat will be crossing the border. Make sure you have the bill of sale, title, canceled checks, any invoices, and the proper licenses so that you have what is needed to present to Canadian Customs when you cross.
Help Getting Your Vessel Registered
Once you have learned how to import a vessel into Canada, you may then want to register your vessel with Transport Canada so you can be part of the national registry. Here at National Vessel Registry Center Corp., we can assist you with your paperwork for Transport Canada so filing everything is quick, easy and efficient. Go to the web pages here on our site for the forms you need so you can fill out everything electronically and have the license or certificate you need for your new vessel.