If you live in Ontario, or you happen to own a vacation home in the province, you already know that it is a boater's paradise. Home to hundreds of thousands of lakes, both big and small, you could conceivably boat on a different lake every day for the rest of your life. Not to mention, there are a number of sprawling rivers that offer breathtaking vistas. If you are thinking about buying a boat for the first time, you picked the right place to do it. Conversely, if you are looking to sell your boat, either due to sizing down or up, you will find that the secondary market is especially robust in Ontario. Before you can enter into a transaction involving a vessel, though, there are some initial steps to take. Most importantly, doing a fair amount of research to determine the market value of the boat in question is a must. Next, you will have to don your negotiation cap in order to ensure that a fair price is agreed upon. From there, you may have to fill out some paperwork, and it can be helpful to know how to transfer boat ownership in Ontario.
No matter what side of the transaction you happen to find yourself on, the sale of a boat is no minor occurrence. Even on the more modest end of vessel types, boats can command a high dollar. Motorized vessels can also be especially powerful, and it makes sense that they would be documented with some sort of central authority. That's where Transport Canada enters the picture. As the nation's primary transportation agency for all things water-related, Transport Canada maintains a thorough registry of vessels and issues licenses to boats that require them. It stands to reason that they would want to be in the know should a licensed or registered vessel change ownership. Read on to learn more about the paperwork you can expect to navigate when buying or selling a boat.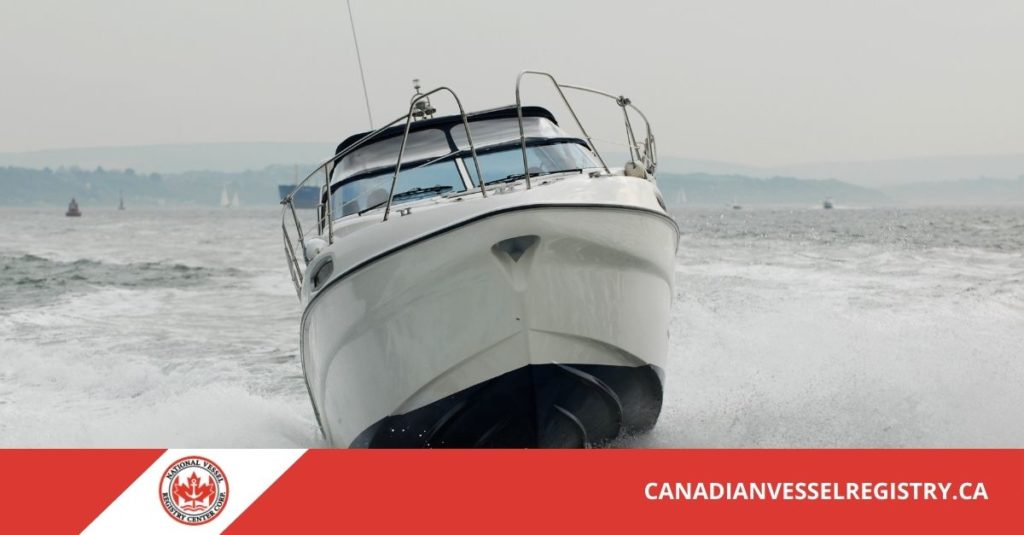 How to Transfer Boat Ownership in Ontario: The Facts
How you go about transferring ownership of a boat is largely dependent on how it is documented with Transport Canada. Motorized vessels with engines of 7.5 kW (10 horsepower) must carry a pleasure craft license (PCL). When a boat with a PCL is sold, the owner must sign over the license by filling out the necessary fields on the back of the document. They should also provide the buyer with a bill of sale, which is sort of like a detailed receipt for the transaction.
Commercial vessels, boats that are financed with a marine mortgage, and boats traveling abroad under the Canadian flag must be registered. When a registered boat is sold, a Form 6 – Bill of Sale must be filed with Transport Canada.
Let Us Handle Your Paperwork Needs
Whether you are buying or selling a boat, we can help. We have web forms for PCLs, vessel registrations, bills of sale, and much more. To learn more about the services we offer, take a few minutes to explore our site, or check out our Frequently Asked Questions page.