It is all yours now. You just put the finishing touches on the deal for that boat you have wanted, and now it is just a matter of getting possession of the ship. You may have the vessel transported to you, depending on the arrangements you made in your deal, or you may have to go get the boat yourself and bring it back to your location in Canada. Whatever method you plan on, there is paperwork that you are going to want to take care of first. Canadian law dictates that you need to either register or license your vessel before you can operate it. You will need to fill out the appropriate forms so you can submit them to border officials if you are bringing the ship in from the United States, or you may need to fill out paperwork to file even if the deal takes place exclusively in Canada. Knowing your port of registry for your vessel is just one of the necessary pieces of data to familiarize yourself with for the forms.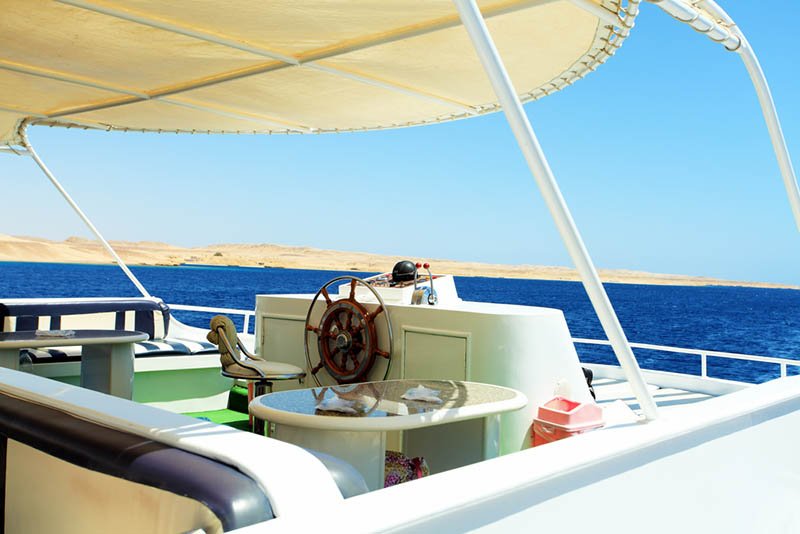 Finding Out about a Nearby Port
If this is the first time you are buying a boat, you may not be familiar with all the terminology. The port is the location where your vessel is registered and permanently based. This means this is the location where your boat primarily operates from or resides. In Canada, the ports are broken down by the provinces. Each province has specific areas where ports are available. It would be natural for you to select a port that is closest to where you live. However, if your boat is for commercial use or part of a business, it may be at the location where it operates from and not necessarily the closest to your home.
Changing Your Port
There may come a time where you move or have your vessel in a different location. For instances like this, you may want to file a change of port of registry with Transport Canada. It is necessary for you, as part of the law set forth by Transport Canada, that you let them know about a change to the vessel so that they are aware of it and can make adjustments on your registration. You will have to fill out an application to do this and file it, and the form is not always easy for individuals to find and send in. This where we at the National Vessel Registry Center Corp can help you.
All Your Registry Needs
At the National Vessel Registry Center Corp., we can assist you whether you are registering for the first time or need to change your port of registry or anything else. We are an expert team of professionals that handles the paperwork to Transport Canada for our clients. You can find all the forms you may need to file on our website with just the click of a mouse. Our electronic versions allow you to fill out forms on your computer screen, smartphone or tablet, and have your submissions completed, sent safely and securely in just a few minutes. Make filing changes quick and easy and use our services today.