When you register a vessel with Transport Canada in order to obtain a registry certificate, you will have to pay a certain fee in order to obtain the documentation you require. This registration form may be valid for as long as you own the vessel, or at least as long as the information on it remains unchanged, and you will be entitled to benefits including being secure in Canadian water and not having to face the prospect of being stopped by customs on every trip. Understanding the Vessel registry fees you will be required to pay can make the process a lot more comfortable for you.
Essential Fees for Registration
When you apply for certification at National Vessel Registry Center, the application form must be submitted along with a fee which will equal $525. This is a three year registration of your vessel, and you will receive a new Certificate of Registry a month prior to your certificate's expiration date. However, if your address has changed, you must submit a Change of Address application 30 days or more prior to expiration to ensure that you receive an updated Certificate of Registry. Working out how much you need to submit will depend upon the vessels that you have, and whether you are applying for a registration certificate or want to license the boat.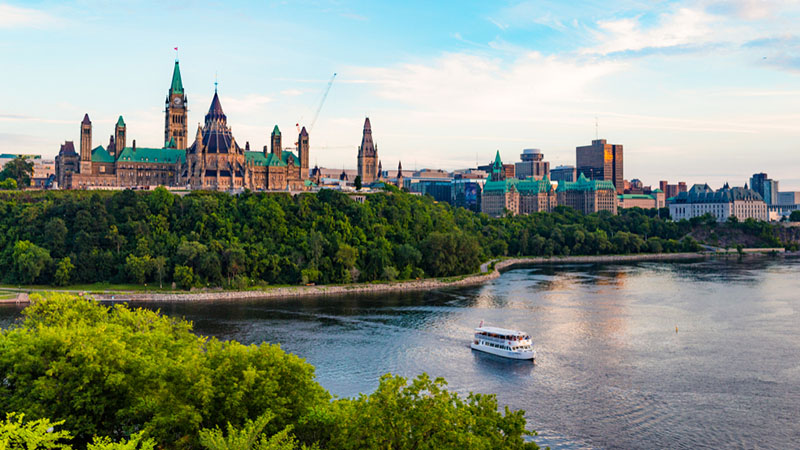 Additional Fees on Your Vessel
In addition to the fees relating to the registration of your vessel, you may also face additional fees if you need anything else from Transport Canada. For example, if you happen to lose your documentation, or it gets damaged in some way, then you will have to apply for a replacement certificate. This will cost $345 to obtain the provisional documentation. Changing the name of the vessel will cost $325, and transferring ownership to somebody else will cost you $365. All of these fees will be applicable when you submit the specific forms requesting these changes or replacements.
Making Sure You Don't Pay Extra
As with every other type of form, if you don't get your information right on the first attempt you will have to resubmit the form. This means that for each incorrect application, you will have lost the relevant Vessel registry fees. National Vessel Registry Center can assist you by editing your form for mistakes, and making sure that you only need to submit once. To get in contact with us quickly, call (800) 419-9569 today.