Owning your own boat can be one of life's unique pleasures. To be able to enjoy Canada's bountiful waterways with your friends and family is a special privilege, and it is one that comes with a sizable amount of responsibility. It is up to you to thoroughly understand how to safely operate your boat and keep the necessary safety supplies on-board. Engaging in regular maintenance is also of extreme importance. Lastly, you should also make sure that your vessel documentation, including a Transport Canada boat registration, is current and valid if it is required by law.
Think back to when you bought your first car. Before you got to that point, you had to pass a driver's exam. You also had to register your motor vehicle. These same principles apply to boat ownership. While most boats will require a Pleasure Craft License (PCL) from Transport Canada, some will call for entry into the Small Vessel Registry. Read on to learn more about which mode of documentation is necessary for you.
Understanding Transport Canada Boat Registration
For most boat owners in Canada, their vessels are primarily used for recreational purposes. Maybe it is sightseeing or water skiing, or perhaps fishing is the main attraction–regardless, pursuits of leisure will only require a PCL when a boat has a horsepower of 7.5 kW or more.
If you use your boat to earn a living, however, you will need to register it with Transport Canada. Any vessels engaging in commercial activity–charters, commercial fishing, etc.–need to be entered into the Small Vessel Registry. 
As boats can be expensive, it is not unusual for buyers to secure financing from a lender. This is what is known as a "marine mortgage." Vessels that carry such a loan will also require registration. If you are planning to sail your vessel to international waters or ports under the Canadian flag, you will also want to complete a Form 1 – Application for Registry.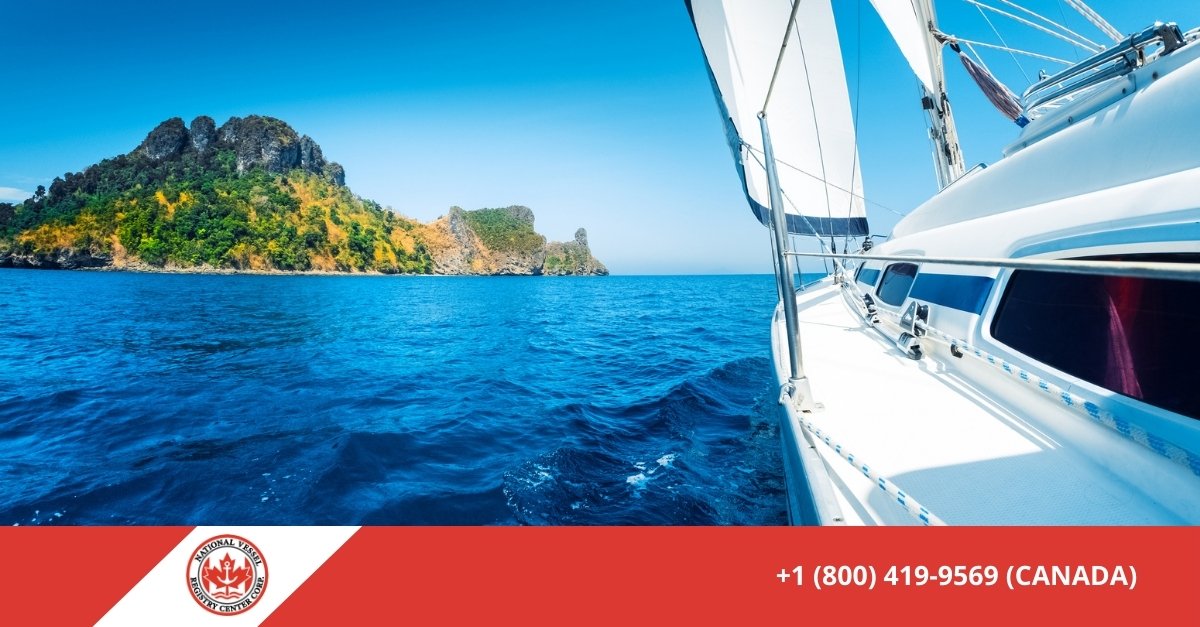 How to Complete Your Registration 
To apply for an initial registration, you will need to complete an application and provide some supplementary items. These include photographs of all four sides of your vessel as well as viable tonnage measurement. Proof of ownership, such as a bill of sale, is also required.
You can obtain the forms you need directly from Transport Canada. You can visit their website, locate the appropriate PDFs, download and print them, ink the forms by hand, and mail them to a Transport Canada service office. Of course, there are ways to do this online, such as working with a private service such as ours at the National Vessel Registry Center.
Get Your Registration Online with Our Help
You can save yourself a trip to the post office by using our streamlined online registration application. With the right information handy, you can apply for your registration in just minutes. We also feature a host of other web forms for vessel documentation matters. To learn more, contact us or visit our FAQ page today.