The concept of boat sharing is not a new thing. It works like Airbnb. There are many boat rental companies they make it easy for people to rent or even buy boats, or just to help you enjoy a boating experience. It works on the principle of peer-to-peer sharing. People are simply offering up space on their boats for rental to the boating community. Of course, you must be complying with the Canada shipping act (2001) first. For someone who has not tried this before, you might be wondering what it is about, or how it works. Boat owners simply put their boats up, and the companies connect them with people who might be interested in using their boats. Of course, before you use any of the bareboat charters in Canada, you will be vetted and screened, for security reasons. Let's check some tips on Canadian vessel sharing.
Tips on Boat Sharing
The owner of the boat will provide information on things like the availability of the boat, what it will cost you to use their boat, and more importantly whether or not they would allow you to use their boat. It is all a very easy process, and the companies simply come in to make it smooth and provide help where necessary.
Given the nature of competition at the moment, companies that invest in peer-to-peer boat sharing have to find ways of doing things better. This is why a good number of the companies have taken additional insurance cover, not just for the boat, but also for the people who are using the boat (the renter and the owner).
Before boats are listed, they undergo inspection and approval by insurance companies. This is to make sure that the renter will not be paying a lot of money for a boat that has been used up and is no longer worth the risk. Besides, once people have used your boat, they can review and leave comments on their experience, which will help others know what to expect.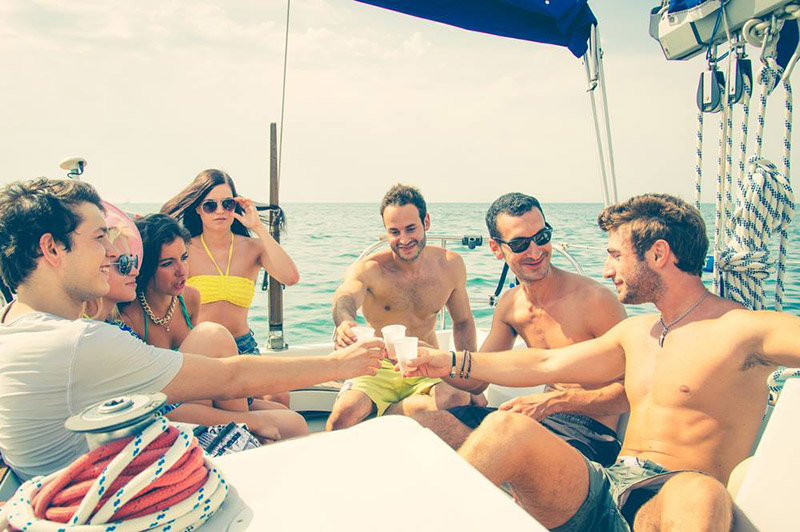 Rent Boats
The issue of availability and period within which you will use the boat is another area where boat sharing has come in handy. In conventional situations, people who rent their boats perhaps make them available or a fixed period. However, through boat sharing, it is easier to make arrangements that are flexible, like drop-off times. Essentially, you can also request transcripts and historical research so that you know as much as you need to about the boat before renting it.
This is also making it easy for a lot of people who would want to buy boats in the future, to get a good experience. By trying out different boats, you get the feel of how they are. This knowledge will go a long way in helping you figure out the kind of boat that you need. If you plan on buying a specific boat, you can lease it out a few times. Try it out during different times of the year before eventually settling on making a purchase.
For more information on Canadian vessel, sharing visit us https://canadianvesselregistry.ca/ at or call at +1 (800) 419-9569 (Canada)