If you live in Ontario, chances are you have been on a boat once or twice. With more than a quarter of a million lakes (about one-fifth of the entire world's freshwater supply), this Canadian province is an ideal location for boaters. If you are thinking about purchasing your own boat for the first time, or if you are pondering selling your current vessel in order to upgrade, you will want to make sure that you know how to transfer a pleasure craft license (PCL). In truth, boating is not a cheap hobby. Buying a new boat, for many, is prohibitively expensive, and for those on a budget, there are plenty of great deals to be had on the secondary market. If you are moving on from your current vessel, selling it to a new owner can net you a fair price while allowing someone else to make memories of their own on said boat. By understanding how to complete the necessary Transport Canada paperwork when selling your boat, you can make sure that your sale goes through without a hitch.
One of the most appealing aspects of boating is the freedom that it affords you. Cruising out on the waves, with the sun on your skin and the wind on your face can create a feeling of true liberation. With that in mind, it can seem like an annoyance to have to deal with Transport Canada documentation. You should know, however, that this agency plays an important role in persevering Canada's pristine waterways, and by doing your part with regard to paperwork, you are aiding in making sure that future generations of boaters can enjoy the many beautiful lakes of Ontario.  
Transfer a Pleasure Craft License by Following These Steps
For most boat owners in Canada, having a pleasure craft license will satisfy the necessary Transport Canada documentation requirements. Any vessel with an engine of 10 or more horsepower (7.5 kW), will require a PCL. Once issued, a PCL provides a vessel with a registration number that must be displayed on both sides of the bow in letters of at least three inches in height. When a boat that carries a PCL is sold, the license can be transferred by following a few basic steps.
First, the owner will need to sign the PCL over to the buyer. There is a field on the back of the license specifically for this. Next, a bill of sale will need to be produced to demonstrate a change of ownership. Lastly, you will need photocopies of valid government identification from both the buyer and seller. You can then package these items and submit them to Transport Canada's offices in Ottawa for processing.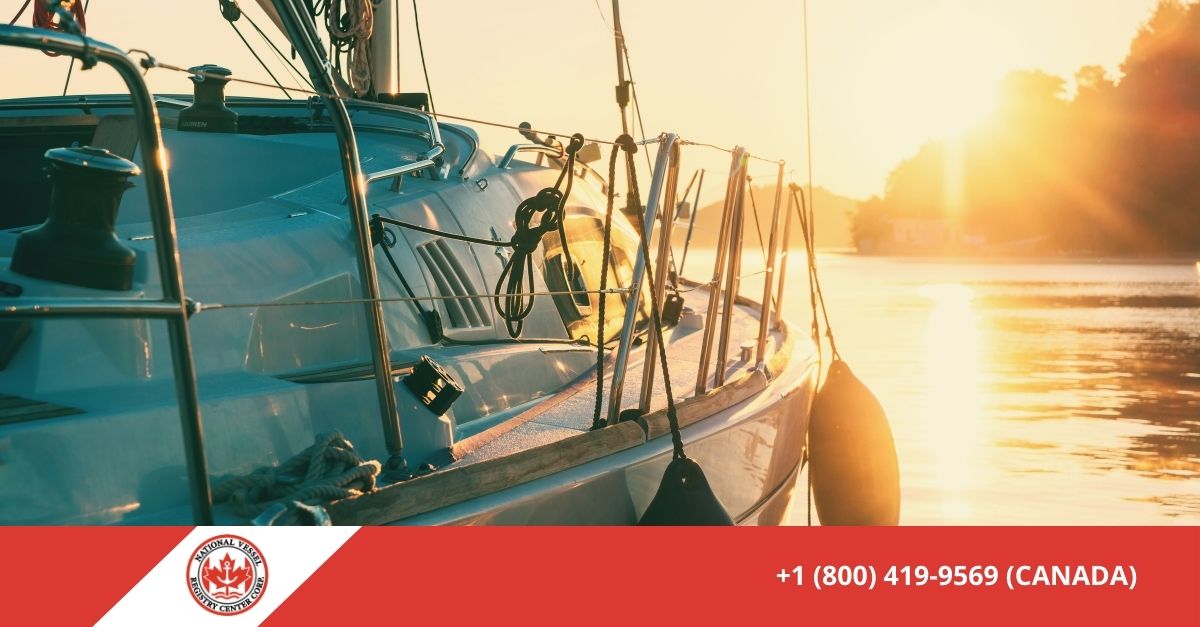 Use Our Web Forms Today
At the National Vessel Registry Center, we have a streamlined web form that you can use to transfer your PCL quickly and efficiently. We also have an SSL-encrypted web portal to allow for the secure upload of your supplemental materials. To learn more, take a look around our website, or contact us by phone or email with any questions you may have.