If the time is right for you to sell your boat, you will want to make sure you take certain steps first. Getting your boat in the best condition you can before taking pictures to post in your advertisement is just one of the things you will want to do. Once you have created your ad and set your selling price, hopefully, you will get offers on your vessel right away so that you can make a sale. If you and a buyer have come to an agreement, you then need to be ready to finalize the transaction. One of the important items you need to be sure to include involves a record of the sale. Knowing how to create a boat bill of sale in Ontario will help ensure you do everything correctly.
Data for Your Bill of Sale
You want to make sure that any bill of sale you write up contains particular information. There are no hard and fast rules about what a bill of sale must look like, but you can find many templates available online at different sources. Some you can download for free while others may have a fee for use. You can even take the ideas you see in several various examples to help you customize and create your own bill of sale. Make sure you include areas for data such as the names of the buyer and seller, the date, signature lines, and the selling price of the boat.
Details about the Boat
A boat bill of sale in Ontario or other provinces should also include some details about the vessel that may be important. You may want to include the year, make, and manufacturer of the boat as part of the bill of sale. If other items on the ship are also included in the sale price, it can be a good idea to list all of those separately so that it is clear what is and is not part of the transaction. Once you and the buyer have agreed upon the price and wording of the bill of sale, you can then sign and complete the deal, with each of you keeping a copy for your own records.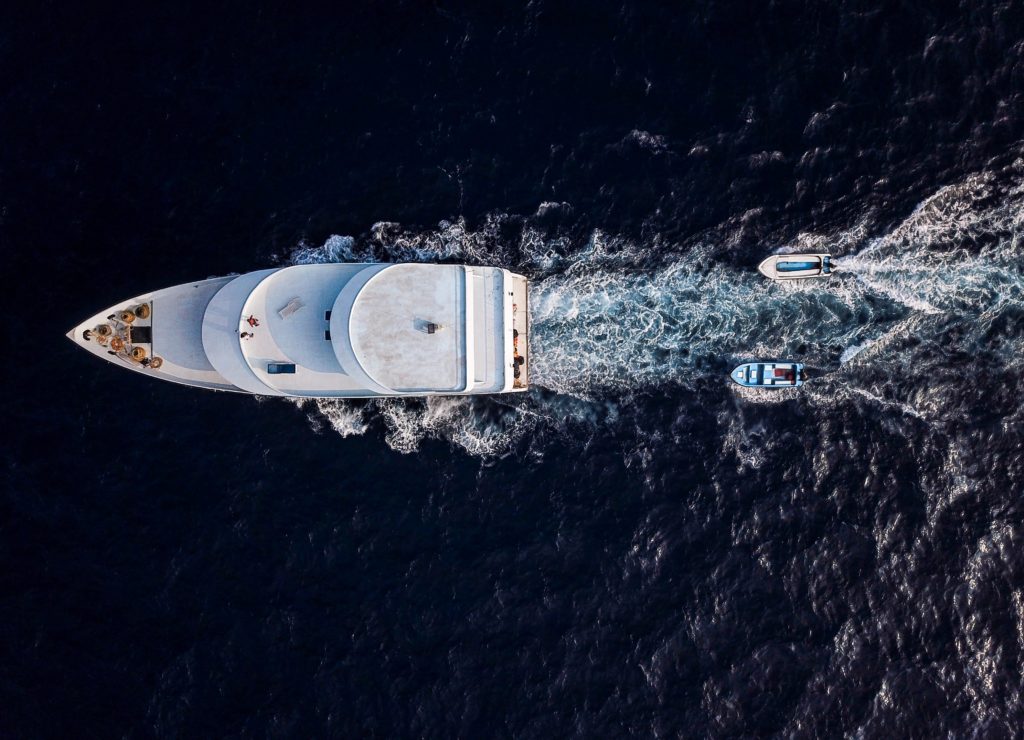 After the Bill of Sale
Whether you are the seller or buyer of a boat, once you have your bill of sale in Ontario, you may need to file paperwork with Transport Canada so that there is an official record of the transaction. The easiest way for you to take care of your filing is to come to us here at the National Vessel Registry Center Corp. We are an outside agency that assists owners with filing paperwork for them. We have set up an online system that makes it easy for you to submit your necessary paperwork online safely, securely, and without a fuss. Head over to our website today, and you can find any of the forms you may need that can assist you in finalizing your boat deal.