In Canada, summer is in full swing, and if you are a boat owner, you probably plan to spend most of your free time on the water. With the wind on your face and the sun shining, now is the time to form lasting memories with your family and friends. Of course, before you leave the dock, there are some logistics to sort out. You will want to make sure that you have enough life jackets and other safety supplies. You should also make sure your vessel is current on its maintenance and is fully gassed up. Additionally, having your registration or license with Transport Canada in good order is also hugely important.
Transport Canada plays an important role in the daily lives of all Canadians. As they are charged with managing transportation on all of Canada's roads and waterways, they face a tall task. With thousands of employees, this government agency monitors and regulates our waterways, and one way in which they do this is by issuing registrations and licenses to boat owners. 
Registering Your Vessel with Transport Canada
In your time as a boat owner in Canada, you can expect to work with the national transportation agency on a number of matters. As a starting point, you will probably need to familiarize yourself with the process of obtaining a Pleasure Craft Operator Card (PCOC). Serving as a boating license, a PCOC is issued to boaters who have completed an educational course and completed the requisite exam. Your PCOC demonstrates that you have a basic level of competency in safe boat operation.
If your vessel is going to be used for any commercial endeavors, you will need to apply for registration. In other words, commercial fishing, sightseeing charters, and the like, will call for vessel registration. This is also true of boats that are traveling abroad while flying the Canadian flag, as well as vessels that are financed with a marine mortgage. 
In order to register your vessel, you will need to submit an application for the registry, along with some supplemental materials. These items typically include photographs of all four sides of your vessel, a tonnage measurement, and a bill of sale. By using our online forms, you can submit these documents to Transport Canada quickly and securely over the web.
Does Your Boat Need a Pleasure Craft License?
If your boating aspirations are more leisurely in nature, you will likely need a simple Pleasure Craft License (PCL). Though available to all boats, they are required for motorized vessels with 10 or more horsepower. The application process for obtaining a PCL is similar to vessel registration, though not quite as involved. You will need to complete an application, provide a bill of sale, and a photograph of the full side view of your boat. Once issued, your PCL will be valid for a period of 10 years.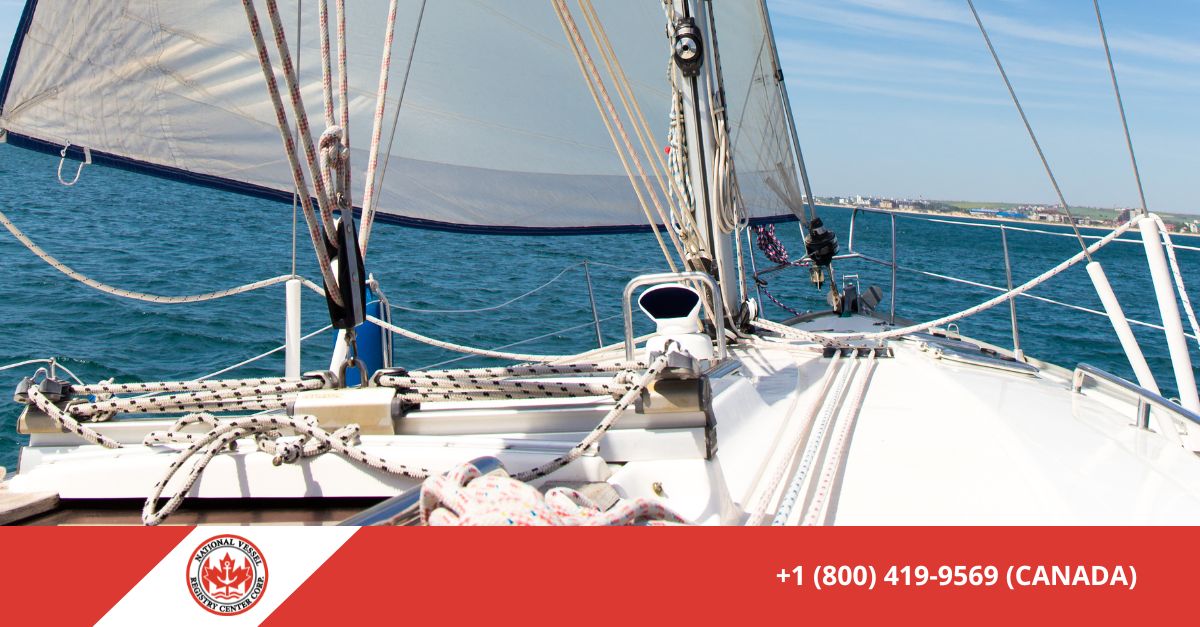 Get Your PCL Online Today
If you would like to obtain a PCL or vessel registration, use our online forms to save time and energy. Take a moment to browse our site's offerings, or feel free to contact one of our helpful customer service agents with any questions you may have.