Many Canadian citizens, when they are shopping for either a personal recreational vessel or a ship to use as part of their business, may turn to what is available in the United States to find what they want. Many manufacturers are in the U.S., and you will find even more vessels on the secondary market that may suit your needs and your price point. If you have purchased a boat from the United States, your first action to take is to find a way to get the ship to you in Canada. Several options do exist for you that go beyond transporting the vessel by land across the border. You can go through Canadian customs by boat, but there are regulations and rules you must follow to do so legally.
Transporting Your Boat Yourself
Some new owners may find it fun and adventurous to sail their boat from the current location across the border to Canadian waters and bring it to the dock or marina where it will be moored. This can give you a bit of a vacation and some time at sea, depending on where the boat is located in the United States and where you need to get to in Canada. Before you set out from the United States, there are some things you want to make sure you have. First, you need to have your identification so that you can get back across the border into Canada without any trouble. Second, you must have all the appropriate paperwork that shows that you are now the legal owner of the vessel.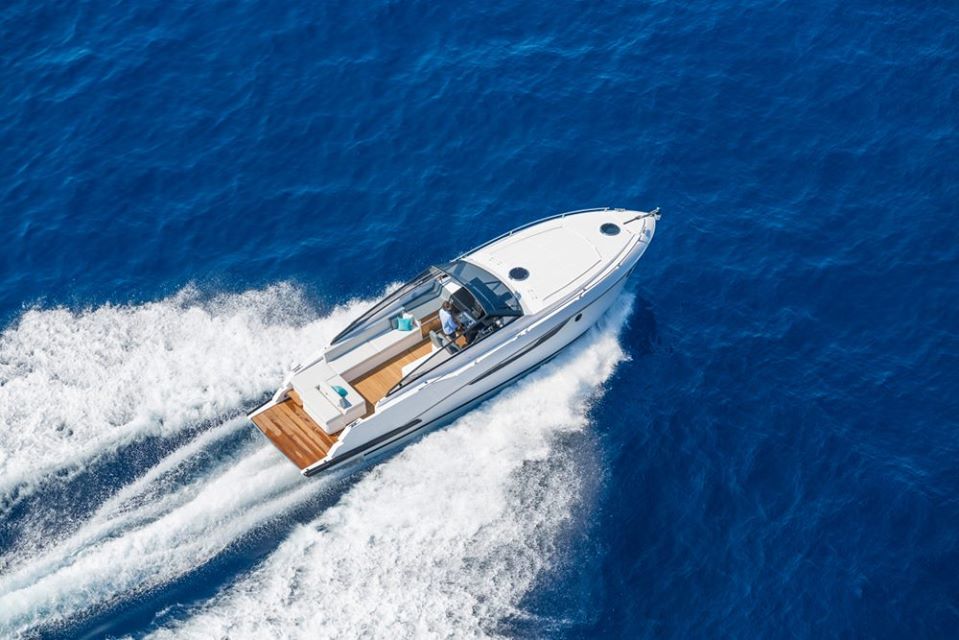 Customs and Your Boat
Regulations set forth by Transport Canada, the government agency in charge of vessels in Canada, insist that you deal with customs when you are bringing your boat back to the country. To go through Canadian customs by boat is an option, and you will need to stop at a designated customs location to call for someone to come out and inspect your paperwork and boat. There will be taxes that you will need to pay before bringing your boat into Canadian waters, and you must file paperwork with Transport Canada to show you are the owner and responsible party.
Your Paperwork for Customs
If you are planning on going through Canadian customs by boat, working with us at the National Vessel Registry Center Corp. before you do anything else can make things easier for you. As a third-party company that helps owners with paperwork and transmissions to Transport Canada, we give you online access to any and all the forms you may need for your transaction. You can fill out the form online to help you register as the new owner of a ship. We will check the documents for you to make sure they are correct before passing them on to Transport Canada on your behalf. Make your life simpler so you can spend more time enjoying sailing your boat and less time worrying about paperwork.