A family member or a close friend of yours will be celebrating his/her birthday. Do you have a gift already? If that person is an avid boater, you may choose from one of the items we provided below. They're perfect gift ideas for boat lovers.
Life jacket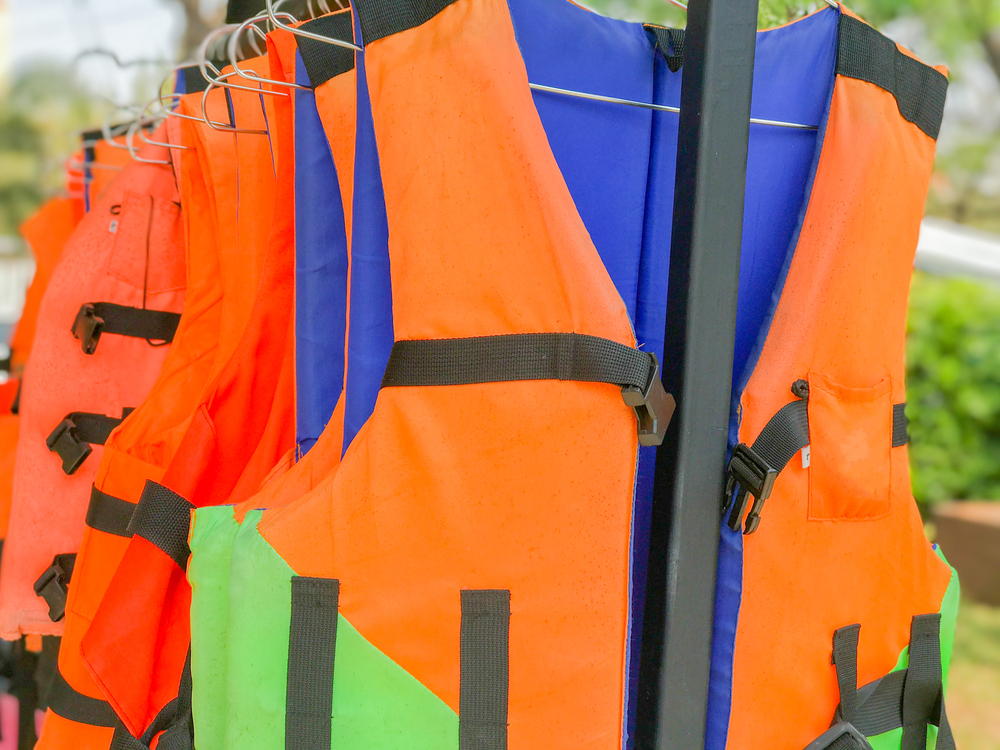 But don't just give them a large personal flotation device (PFD). Instead, opt to purchase a designer life jacket. In this way, they don't have to choose between fashion and safety on the water. A designed life jacket is perfect for women who adore being on the water. You can find a stylish PFD belt that's placed around the waist.
Water skiing lesson
If the birthday person wants to catch air while on the water, make sure to teach him/her water skiing or wakeboarding. There are tons of water-ski schools in Canada that he/she can enroll. Of course, as a gift, you need to pay for the lesson. Or you can teach that person boating or sailing lessons. It's especially great if that person is more of a viewer than a captain. As a gift, help him/her take the helm by teaching him/her sailing or boating lessons.
Boat shoes
Giving the birthday person a pair of boat shoes is a classic gift. It's the perfect time to get him/her a pair of the latest boat shoes. In that way, he/she will be ready for the boating season.
Boat cruise
What's better way to celebrate the person's birthday than to have a cruise around on your boat? Host a party on your boat and invite some friends. You can go anywhere you wish as long as you're sailing legally. By law, it means that your boat's registration or documentation is updated. Else, you'll face hefty penalties and fines. Is your vessel documented? It's true that not all ships qualify for Canadian documentation. But documentation offers tons of benefits.
That's why it's highly recommended that you apply for its documentation if it qualifies. Application for vessel documentation in Canada is a lot easier these days. Thanks to online registry services, such as the one offered by the National Vessel Registry Center. Once your vessel is properly documented, you get to display the flag of Canada. The documentation indicates that your boat is a Canadian ship and it's recognized internationally. It also makes it easier for you to enter a foreign water. For easy processing of your vessel documentation, please contact us at info@canadianvesselregistry.ca