In the times that we are living, especially now that the Covid-19 pandemic is almost over, it seems incredible that some documentation you need to submit to different government agencies still has to be done manually. Luckily for you, companies like the Canadian Vessel Registry have emerged, to facilitate the process of acquiring your Transport Canada Pleasure Craft License completely online. Learn how on the next fix lines!
Definition of a Pleasure Craft License
Before getting down to business, however, we should first define what a Transport Canada pleasure craft license is. On one hand, Transport Canada is the governmental agency in charge of everything related to maritime activity. A pleasure craft license, on the other hand, is a formal document issued by this same administration that must be displayed on their vessels by any boat used for recreational purposes and with an engine that has over 10 hP Some boat owners choose to get this license as well because it allows you to carry the Canadian flag, and can facilitate the process of getting a mortgage as well.
The PCL or simply boating license, as it is often referred to,  works pretty much the same way a car plate does. You must display the license number on both sides of the bow, above the waterline, in capital letters that are at least 7.5 centimeters high and in a color that contrasts the color of the boat.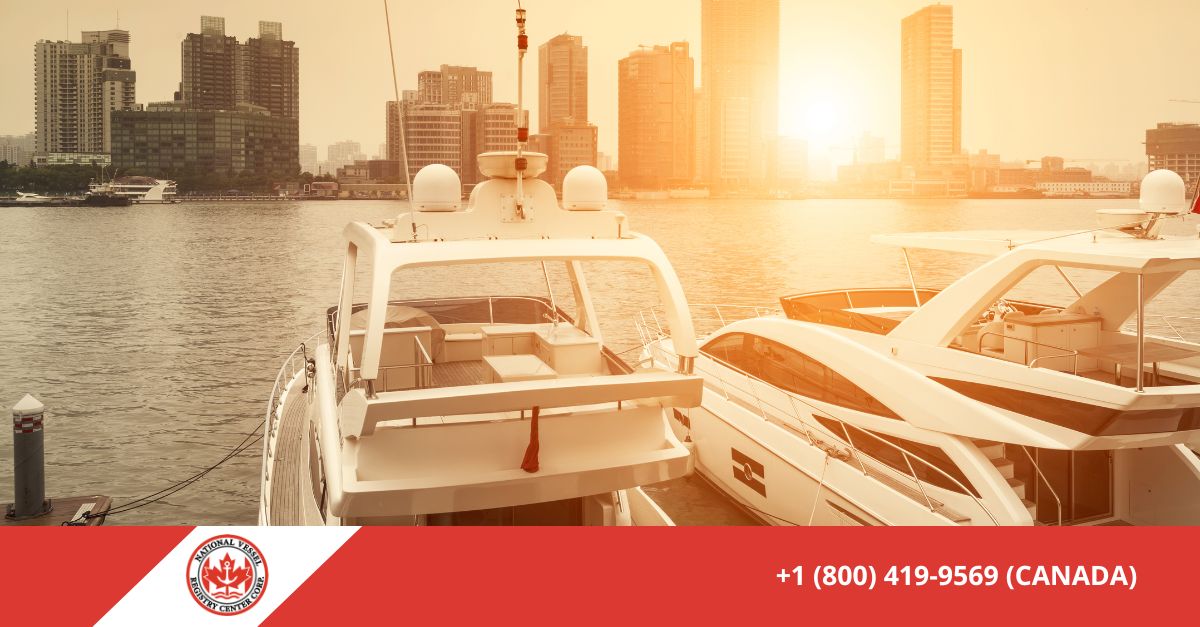 How to Get your PCL
Once you have decided it is the Transport Canada Pleasure Craft License, the document you want to get, let's show you how to do it. At the top of our site, you will notice a tab called "license forms". There, you will find the options to either get the document for the first time, renew it, duplicate it, update it or even transfer it to a new owner. Once you have selected the right choice, it's a matter of completing the form.
Our platform allows you to do it fully online. You will be asked to write down your personal details, like name, email and mail address, and phone. On the next page, you will be required about the vessel you plan to get the license for, like the province or the length. Finally, you can also pay the required fee for the documentation.