If you have recently come into possession of a ship, you will need to go through the process of registering your boat or licensing it. While the option for registration exists for those that own pleasure crafts, individuals or companies that own commercial vessels or government vessels do not get a choice. Registration is mandatory for ships of this nature so you will need to go through the registration process and have the information at the ready, so your ship can be in the water legally. Getting registration of a government vessel in Canada does not have to be difficult, especially when you get our help here at National Vessel Registry Center Corp.
Defining a Government Vessel
According to Canadian law, if your vessel is owned by and providing a service for, or on behalf of the Canadian government, you are a government vessel. Vessels like this must file for registration, and there is a specific form that you must fill out and file with Transport Canada so you can get your registration number. The forms are available from Transport Canada, and you can print them, fill them out, and file them with Transport Canada for processing.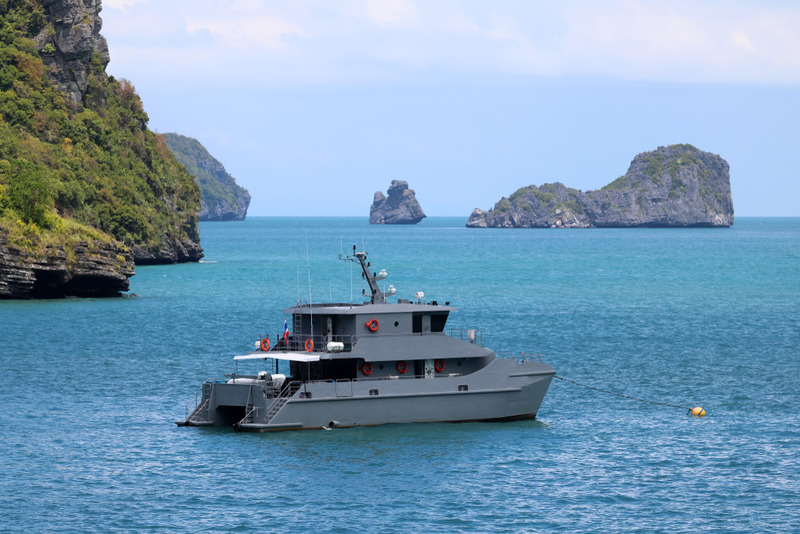 The Registration Forms and Information
For the registration of a government vessel in Canada, you will need to have information at the ready to fill out, including things like your port of registry, the name choices for the vessel, and the tonnage of the ship. You will also need to provide specific information regarding the ship itself so it can be part of your file. The process can seem a little confusing, and it can be easy for you to make a mistake, so you want to be careful, so your registration is not delayed or rejected.
Getting Help with Registration
To help make the registration of a government vessel in Canada easier for you, you want to come to us here at the National Vessel Registry Center Corp. We are a third-party company that specializes in vessel registration. We offer the forms you need here on our website so you can fill out and file everything electronically. We make sure your forms are correct before sending them on for you so that you can complete the process correctly and get the registration you need. If you need to send us a message or have an enquiry, please use our online contact form and we will get back to you as soon as possible.