Buying a new boat is a uniquely exciting occasion. Whether you are upgrading from a previous vessel that you and your family have outgrown, or if you are brand new to boat ownership, you are probably pretty antsy to get your new vessel out on the water. This is understandable since the process to buy your new boat was probably a lengthy one. You had to do the research on the type of boat that suited your needs, save or allocate the funds necessary to buy it, and locate a seller that was willing to offer a fair price. Once you finalized the deal and the keys were in your hand, all that was left was updating or obtaining the proper Canadian vessel documentation. Though it may feel like a hassle, sometimes the paperwork is just a fact of life, and keeping yours up-to-date with Transport Canada can help you get out on the water as soon as possible.
Think back to when you purchased your first car. You had to register it with the Department of Motor Vehicles and obtain a driver's license. There is, of course, a similar process with boats, which makes sense as they are large, motorized vessels that can be dangerous if handled improperly. In Canada, boats are documented by the agency for transportation on land and sea known as Transport Canada. Headquartered in Ottawa and accountable to Parliament, this agency issues vessel registrations and Pleasure Craft Licenses (PCL) to Canadian boaters. Read on to learn which form of documentation you will need for your new boat.
Knowing the Types of Canadian Vessel Documentation
The type of documentation you will require from your vessel essentially comes down to what you will be using it for. If like most boaters, your interests are purely recreational, you will likely need to obtain a PCL. In Canada, any vessel with an engine of 7.5 kW (10 horsepower) or more, will require a PCL–though they are available to all boats, even canoes. To get your PCL, you will need to complete an application and provide a full-size image of your boat in the side profile to Transport Canada. You can do this online using our streamlined web forms. Simply locate the PCL option in our navigation drop-down, and you will be brought to our application landing page.
If you plan to use your boat for any commercial purposes, or if you are planning to travel abroad under the Canadian flag, you will need to enter the Small Vessel Registry. This is also true for any boats financed with a marine mortgage. With a vessel registration, you will be given a unique name for your boat, as well as an official number. We can also help you register your boat online by using our streamlined web form. You can then use our SSL-encrypted portal to upload your supplemental materials safely and securely.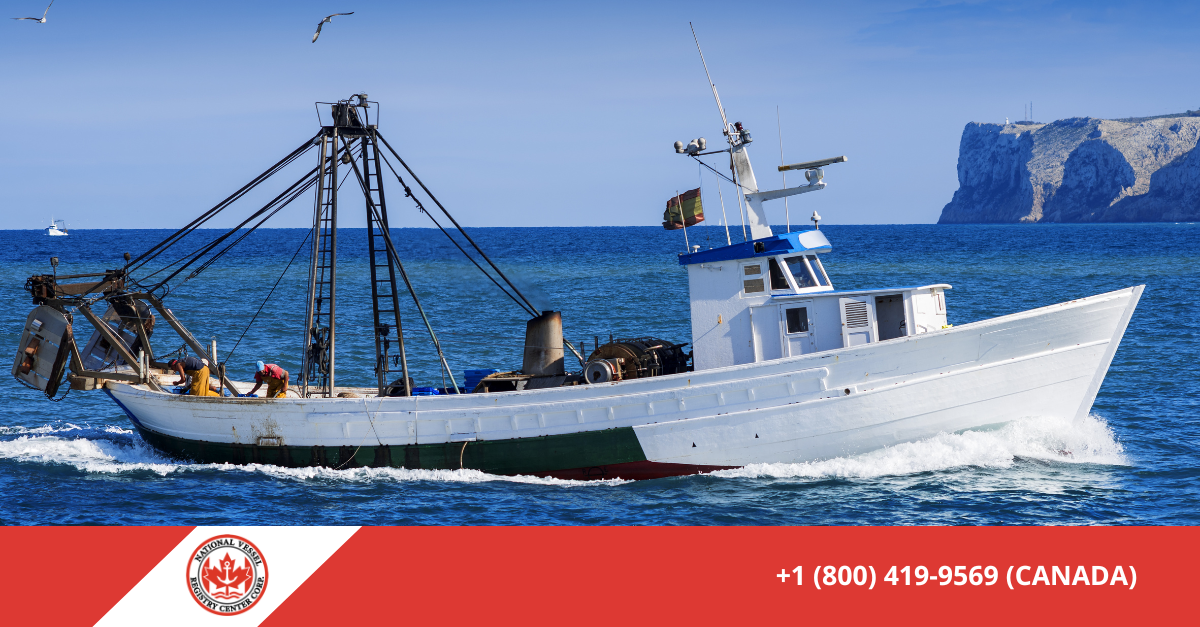 Work with Us Today!
To learn more about our services, take a moment or two to explore our website, or visit our Frequently Asked Questions page. You can also contact one of our friendly customer service agents by email or phone with any questions you may have.