If you're looking to operate a vessel commercially here in Quebec, you better get it properly registered beforehand. Here's what you need to do to get your Boat Registration in Quebec.
Initial Boat Registration in Quebec
Did you just acquire a new vessel? Do you intend to use that boat commercially in Quebec waters? Well, in that case, you are going to need to register it with Transport Canada for such. This documentation will ensure that you commercially operate in accordance with all the regulations and requirements of the Canada Shipping Act of 2001. So, in order to get your boat registration in Quebec in order, you'll need a few pointers, all of which are outlined here. And, should you have any questions, then you can be sure to reach out to us.
Applying For Registration
Applying for your first time registration will always be the most important step in the process of boat ownership, since it's what will allow you to operate your vessel commercially in Canadian waters. This process, although somewhat tedious, isn't that complicated, especially when you have our platform at your disposal. Here at the National Vessel Registry Center, we have all the forms you need in order to apply for your boat registration in Quebec, as well as the platform through which you can submit it to Transport Canada. The best part is that, with the help of our document processors, you will be able to avoid all the potential delays and fees that might come from making mistakes in the process. Your registration will be yours in no time.
Updating Your Registration
Getting your registration will not be the end of the road towards full commercial operation of your vessel. This is, in fact, just the first step. In order to be able to operate in accordance with all the relevant regulations, you need to ensure that it's always reflecting up to date information about the vessel and its owner. This means that, should you at any point move or change its hailing port, you will have to submit the corresponding form notifying Transport Canada of the change. This way, the contact information attached to your boat will always be accurate and you are available to be notified about any issues that may arise with it. All the forms to do so will be right here on our site.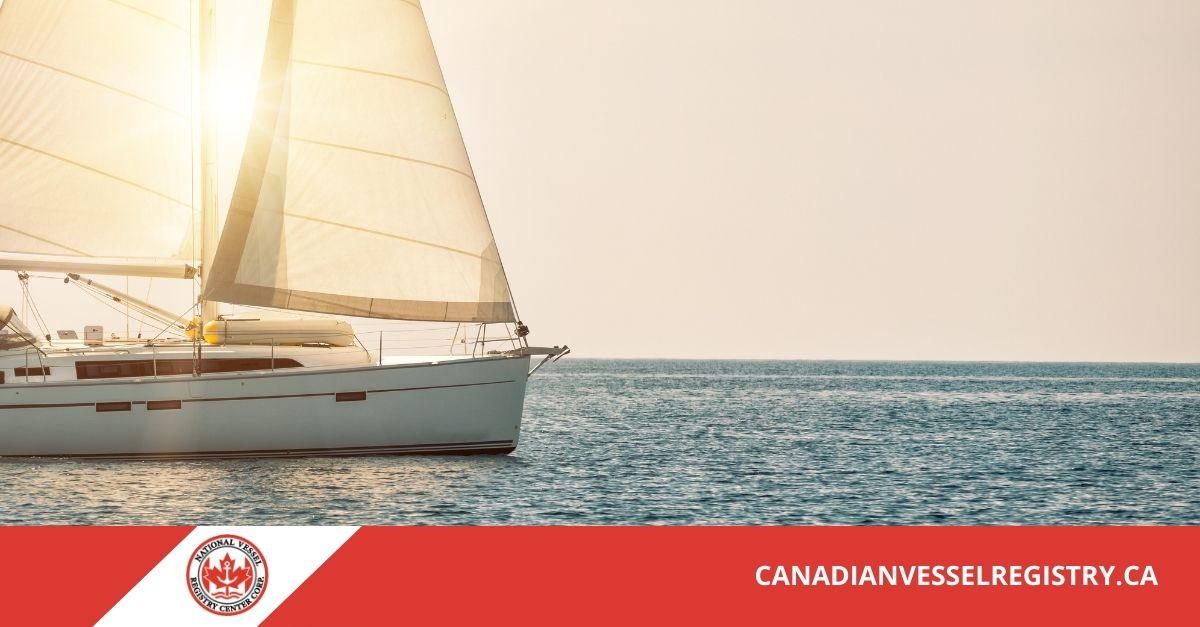 File Boat Registration Forms
No one likes to have to submit documentation applications, everyone knows that. However, that is exactly why we at the National Vessel Documentation Center have set up an easy to use platform that makes those filings everyone finds so tedious and inconvenient all the more simple and straightforward. Here you will find all the forms you might need in order to file for boat registration, a pleasure craft licence, or just about any other relevant vessel procedure. For more information about any of these applications, boating documentation regulations, or Transport Canada filing requirements, feel free to reach out to our team by way of our contact page. We're here to help.