Congratulations! You acquired that boat you have wanted all your life. The only thing you are looking forward to now is getting out on the water with friends and family, traveling, fishing, and enjoying each moment. Owning a boat is a fantastic thing, but you also need to know that there are requirements of boat ownership in Canada that go beyond the safety features and maintenance of your vessel. Canadian law also requires that you either license or register your boat with Transport Canada so that there is a listing of the ship. This is necessary for marine safety, so you want to complete the process so you can legally have your boat in the water. Getting your boat registration in Ontario started right away matters, and here at the National Vessel Registry Center Corp., we are here to assist you.
What is a Boat Registration?
Boat registration is not required for pleasure craft in Canada. You can either license or register your boat. Still, certification does offer you some protection. It is often needed for the mortgage company involved in the purchase of your vessel. You must get the necessary paperwork and fill it out correctly, then send it to Transport Canada for processing. The form might seem confusing at first glance if you are unfamiliar with some of the terminology used. You might not know just what supporting documents and information you need to provide, and this can cause you to make mistakes that can have the paperwork returned to you, delaying your application and the time you can legally sail your boat.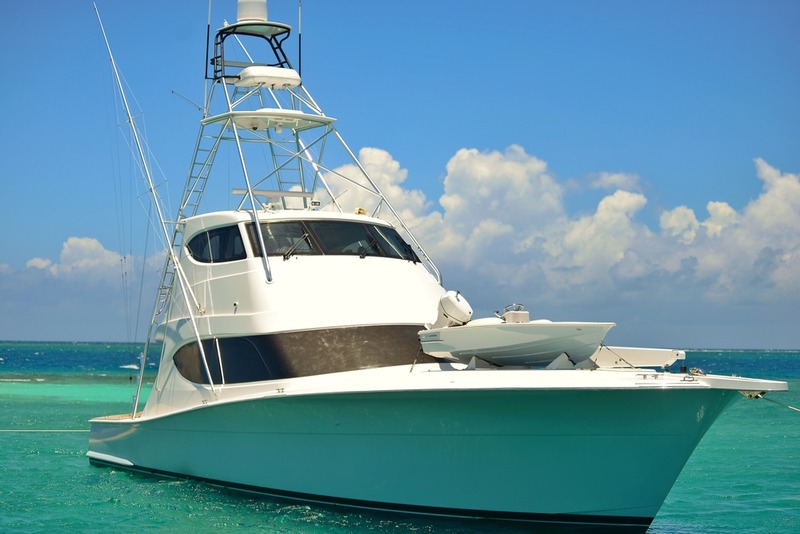 How to Handle Registration
If obtaining boat registration in Ontario seems like a daunting task for you, you can come to us at the National Vessel Registry Center Corp. and get help. Our goal is to make registration and licensing simpler for you. We have placed all the applications you may need on our website, so they are available in electronic form. You can fill out the forms online using your computer, tablet, or smartphone and complete them in minutes. We make uploading your information and documents safe and secure. Once we receive your application, we have experts check them over for accuracy, so you do not run into difficulties before we send them to Transport Canada for approval.
Get Your Registration Completed
For boat registration in Ontario or another Canadian province, turn to us at the National Vessel Registry Center Corp. so you can get the job done. Our website has been created, so it is easy to use and follow each step so you can complete forms correctly. We also provide other forms you may need as a boat owner along the way. You can always come to our site for all your Transport Canada needs. We offer the best way for you to register or license, and you can phone us at (800) 419-9569 if you ever have questions regarding the process or need help with filing.