Stumbling upon an abandoned boat can be an interesting find. You might have wondered how a person would go about claiming an abandoned vessel. To understand if you've actually found an abandoned vessel, it's good to know the exact definition. "Abandoned vessel" is defined as "a vessel that has been relinquished, left, or given up by the lawful owner without the intention to later resume any right or interest in the vessel. The term does not include a vessel that is left by an owner or agent of the owner with any person or business for the purpose of storage, maintenance, or repair and that is not subsequently reclaimed." It's a bit of a doozy in terms of a definition, but you can be sure that is to avoid any intense legal situations that might arise from deciding on the lost boat ownership and whether its truly been abandoned. 
If you've stumbled upon a boat that looks like it no longer in good care, you can go about attempting to identify its owner. You can look for any identifying markers on the hull of the ship such as the name or any numbers. If you do find numbers, those can be used to search databases to see if the boat had been properly registered. If you can't find the owner you're in luck. Under the Canada Shipping Act 2001, a person that finds a wrecked vessel can become the "Receiver of Wreck." If the ship is clearly a military vessel, it's best to get in with Transport Canada to report it. Do no board it or move it in any way. Proper authorities will address it.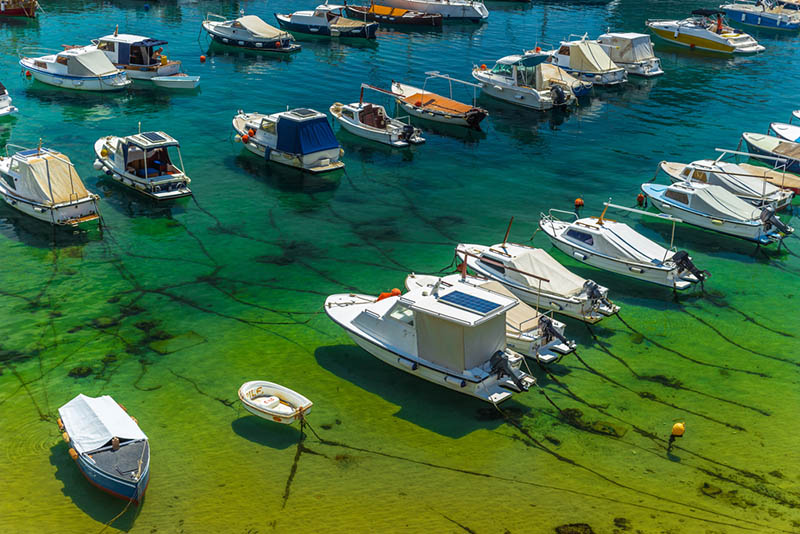 If you're faced with an average boat that doesn't have an government or military attachments and can't find an owner, you should dispose of or destroy the boat. Disposal can mean selling the boat, giving it away or destroying it. The Act gives you the authority to take these actions but only after you have reported the findings to Transport Canada. Once you've got your bases covered by reporting the wreck,  the ROW will provide the salvor with further instructions on the obligations under Part 7 of CSA, 2001. A person reporting and taking possession of a wreck where the owner is not known is considered a "salvor."
Lastly, in a different but similar situation, if you need to dispose of your own boat you need to go through the proper channels. You may have come to a point where you want to dispose of your vessel. If it's in a saleable condition you can sell it but you must ensure that you have the ownership documents, license and registration papers so that they can be correctly transferred. If you boat is beyond a point of selling you can look into boat recycling facilities, landfills that accept boats and charter companies that might be interested in taking it off your hands.  For more information, give us a call at 1(800) 419-9569.