"Licence to boat." Just reading the phrase can be enough to send your imagination aflame. Being able to go out on your own, on your vessel, legally and how you want: it's a powerful, intoxicating kind of freedom. However, to get to that freedom, you have to go through so much. You have to find a vessel that you want to buy, research it, and then pick it up. Then, perhaps lastly, you have to go through getting all of the proper forms of documentation. We can help you with the last. 
Licence to Boat: However You Want It 
A "boat licence" can mean a few different things in Canada. Most correctly, it's a reference to a "Pleasure Craft Licence." These are the licenses for people who have a recreational boat that has an engine of 10 horsepower or more. We can help you to not only get one of these kinds of licences but to maintain it and change it when necessary as well. However, sometimes, people think of "licences" and "registration" as synonyms and interchangeable, when they really aren't. At our site, you can get all of the documentation or licensing that you may require.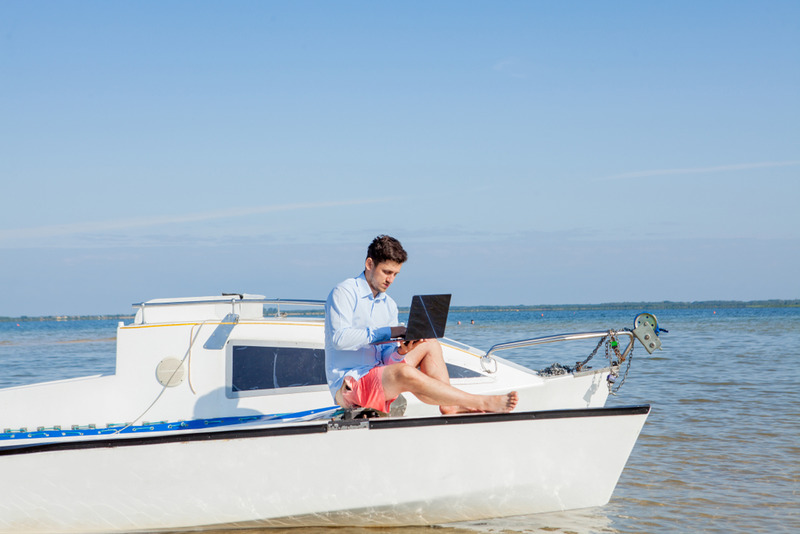 A Better Way to Fill Out Documentation Forms 
Filling out forms online is vastly preferable to doing so by hand. In the past, doing so meant that you had to sit down and write out everything as legibly as possible. Doing so could take copious amounts of time, time you could better spend doing practically anything else. To make things worse, if there were even tiny errors with your form ("tiny errors" in this context being defined as anything from "typos" to "handwriting") then your form could be sent back to you without the corresponding ship documentation, forcing you to go through the entire process all over again. That doesn't happen with our online documentation site. You can fill out the forms once and that's it. You'll then get what you need. 
Security is Paramount 
We understand that many folks are reticent about filling out forms online because they might be worried that their forms could be hacked by unscrupulous folks who could steal their information. Indeed, in our modern time, online security always has to be a concern. To that end, we've done everything we can to make our security as impregnable as possible. We've implemented SSL-encrypted security, the most powerful going. When something more powerful comes along, we'll use that. That means that you can fill out all of the forms you need at our site, and then send them in without worry. We see it as one more way that we can offer our customers peace of mind. 
Vessel Documentation for Vessel Owners 
You can find essentially any forms of Canadian vessel documentation at our site. If you have questions about the forms themselves, you'll find that we've put plenty of information about them at the top of each page. If you have more questions, don't hesitate to call (800) 419-9569.