The wheels of government move incredibly slow, and this seems to be particularly true of the government agency dealing with vessel registration. Transport Canada has a large number of forms to deal with, and many pieces of paperwork are not submitted correctly, making the whole process take much longer than necessary. If you are submitting your Vessel registration forms for the first time, or want to make sure that this time your registration application is smooth, you need to work with a professional team who can help you to make the whole process much faster.
Learning More About Transport Canada
You may find that the initial contact with Transport Canada is a slow process. You may find that it takes weeks for you to receive any information about the paperwork, and that if you submit them incorrectly you may be left in limbo for months without any form of redress or reply. In order to solve the problem quickly, we recommend that you use a form processing specialist to make sure that your paperwork is obtained quickly and is filled in easily, particularly with assistance from our knowledgeable team at National Vessel Registry Center.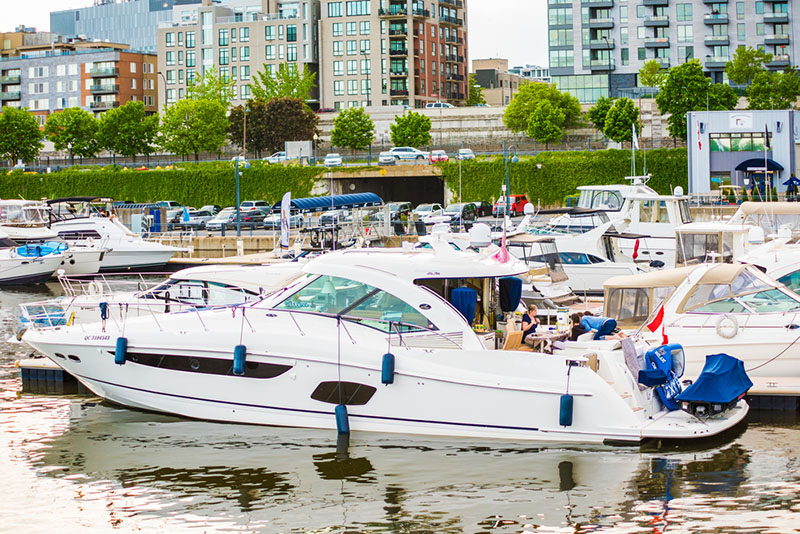 Submit Your Form Correctly the First Time
The key to making sure that you do not have to wait too long for your registration certificate is submitting the paperwork correctly at the first attempt. This is surprisingly difficult; many boat owners fail to do this, and may have to have two or three attempts before they can meet the demands of Transport Canada. By working with Canadian Vessel Registry, you can make the whole process much easier, as they will check your paperwork for accuracy, and point out mistakes or omissions before the forms are sent. This prevents delays in processing your application.
Let Us Help You Make the Process Smoother
You don't want to make the process any harder than it has to be, and by seeking our help with completing any type of Vessel registration forms for your boat, you can cancel out some of the pain of applying. We work hard to make sure that all of your forms and paperwork are correct and up-to-date before we submit the application, so that you don't have to face the fear of having your application rejected. To seek assistance today, send us a message online, or call us on (800) 419-9569 now.