The time may be right for you to take the plunge and buy that recreational boat you have always wanted. You know that you, your family, and friends would all enjoy spending time on the lakes and rivers throughout the year. Think of all the fun you would have fishing, water skiing, travelling to new places, or taking a quiet day out on the lake or river nearby. Once you have purchased the boat that you want, your next step is going to involve getting a license for it. Obtaining a licence for your boat is different than getting a boating licence, and in Canada, you will have to deal with Transport Canada to issue you the licence you want. There is a process involved to get a transport Canada pleasure craft licence and knowing the steps to take can save you time.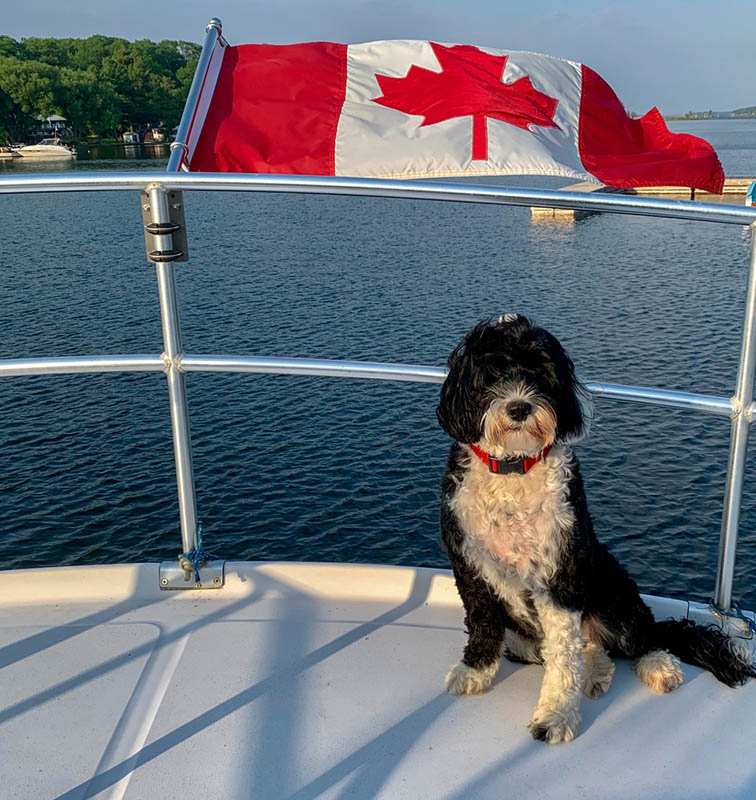 The Transport Canada Pleasure Craft Licence Form
To obtain a pleasure craft licence, the boat that you have must fit the appropriate category. First, you need to be sure that the boat is not going to be used for any commercial services. If you intend to make money using your vessel, you need to get the proper commercial licence. If your boat is only for recreation and has a motor that is over ten horsepower, then you should apply for a pleasure licence. There is an application to fill out. You will need to supply supporting documentation that proves you are the owner of the boat.
Security and the Licence Form
A natural concern of yours when you file for a Transport Canada pleasure craft licence refers to the security of your information. You need to mail your application or payment information to Transport Canada when you make your application. With all the problems people hear today about information getting compromised or mail stolen, you will want to have the safest and most secure way to transmit your personal information to the agency. That is where we at the National Vessel Registry Center Corp. can provide substantial assistance to you and your efforts.
The Best Way to a Pleasure Craft Licence
If you want to use the best method to obtain a Transport Canada pleasure craft licence, you want to work with us at the National Vessel Registry Center Corp. We provide the necessary forms and applications that can help you with all your registration and licensing needs, including applying for a new pleasure craft license or a transfer of a licence. Our site uses top-level technology and encryption to make sure your data is always safe, and we do everything electronically so that you never have to worry about using the mail system or what will happen to your paperwork. Visit our website today so that you can file your application with us, and we can send it to Transport Canada for you so that you can get your licence and enjoy your time on your boat.