Foreign registry for a Canadian vessel is necessary so that the ship can navigate in any water. The International law requires that all merchant ships must be registered. It's documentation and authorization for any ship to operate. With it, the ship becomes a legal entity.  Registration is a process known to document a vessel to establish title. In Canada, boat owners can register or license their boat. If you have a commercial vessel, it must be registered. However, if you review the Exempted Classes of Vessels, you'll find out whether or not your vessel is excluded from registration. Under the CSA 2001, vessels that are used for pleasure don't need to undergo registration. However, you're free to register your boat even if you're not required to do so.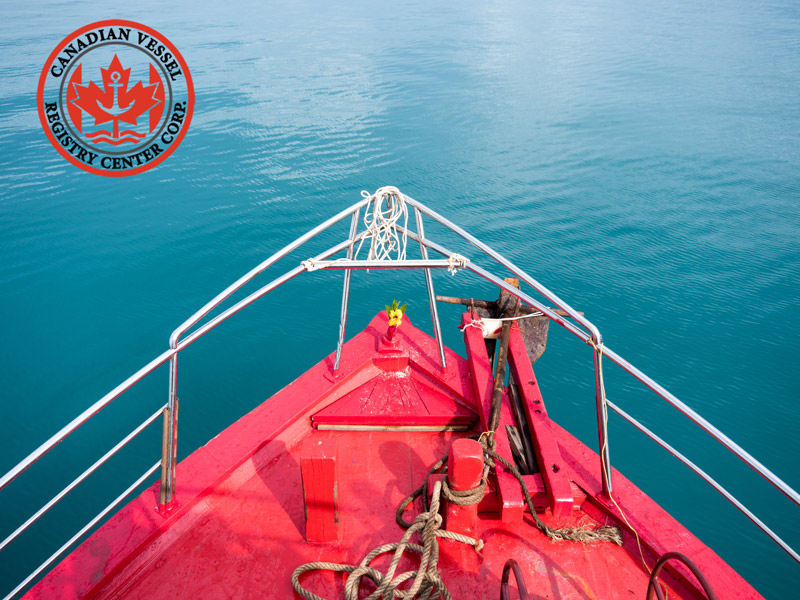 Obtaining Vital Documents from a Third-Party Service
As a responsible boat owner, you're probably planning to have your vessel registered with Transport Canada so you can navigate the foreign waters. There are plenty of forms that you can find when you visit the official website of Transport Canada. It can be an intimidating journey, especially if it's your first time to register your boat. But the entire process doesn't have to be intimidating. Our third-party service could help you submit your documentation and process it in a few minutes. Here at Canadian Vessel Registry Center, we can help you save time by getting it done right the first time. Our filing portals have easy to read instructions that let you fill the pertinent details clearly and easily. Our team of experts will review the documents you submitted and examine your entire application to check for any errors. Doing so will help us ensure that your request won't get rejected, so there's no need for you to re-submit and carry out the process all over again. Our list of services doesn't just focus on a foreign registry for a Canadian vessel.
Canadian Vessel Registration
We have license forms for new pleasure craft, transfer, duplicate and update pleasure craft license. The registry forms that we have include first-time registration, registration of a government vessel, renewal, transfer of ownership, deletion and mortgage, among others. As a third-party service, we provide one-stop shopping for a foreign registry for a Canadian vessel. When you browse our website, you'll find that our company offers everything that you need in registering and licensing your Canadian vessel. Start checking out our website and learn more about what we offer.