Have you recently purchased a boat? If so, you have just unlocked a pathway to hours of joy and leisure to be enjoyed with your friends and family. Maybe it has been the culmination of a lifelong dream, or an impulse buys to shake up your recreational hobbies–regardless, boating is an activity that can be enjoyed by people of all ages and backgrounds. As you gear up your new Canadian vessel and prepare to leave the dock, you will want to make sure that you have the proper registration or license. 
Navigating some Transport Canada paperwork is a compulsory measure to take before navigating the seas. There are essentially two reasons that documentation is required for Canadian boaters. For one, boating can be a dangerous activity if done improperly–having a Pleasure Craft License (PCL) and Pleasure Craft Operator Card (PCOC) demonstrates that you are a competent and responsible boat owner. 
Another consideration comes down to environmental conservation. Transport Canada is tasked with protecting our pristine waterways for future generations and maintaining a record of who and what is on our waters assists the agency in accomplishing this.
Seeking A Canadian Vessel License?
What do you plan to use your new boat for? If you are like most, you are imagining adventures of pure leisure: fishing, waterskiing, tubing, and swimming. If you are planning to use your boat solely for recreational purposes (in other words, no commercial activity), you will need to obtain a Pleasure Craft License. A PCL is mandated for all vessels containing engines of 8.5 kW (10 horsepower) or more. Non-motorized vessels can also obtain a PCL, which does allow for easy identification of your vessel in the event that it is lost or stolen.
In order to receive your PCL, you must complete an application form with Transport Canada. Additionally, you will also need to provide a photograph of your vessel and a bill of sale proving ownership. Once bundled together, you can submit your application via mail for processing.
Does Your Boat Require Registration?
The freedom of travel is alluring for many boat owners. If you are planning to take your boat on international waters under the Canadian flag, you will need to apply for vessel registration. This is also true for boats carrying marine mortgages, as well as any vessel used for commercial activity.
You can obtain a vessel registration by submitting a tonnage measurement, a bill of sale, photos of all four sides of your boat, and an application to Transport Canada for processing. Of course, for this, and other documentation matters, you can also work with a private online service such as ours at the National Vessel Registry Center.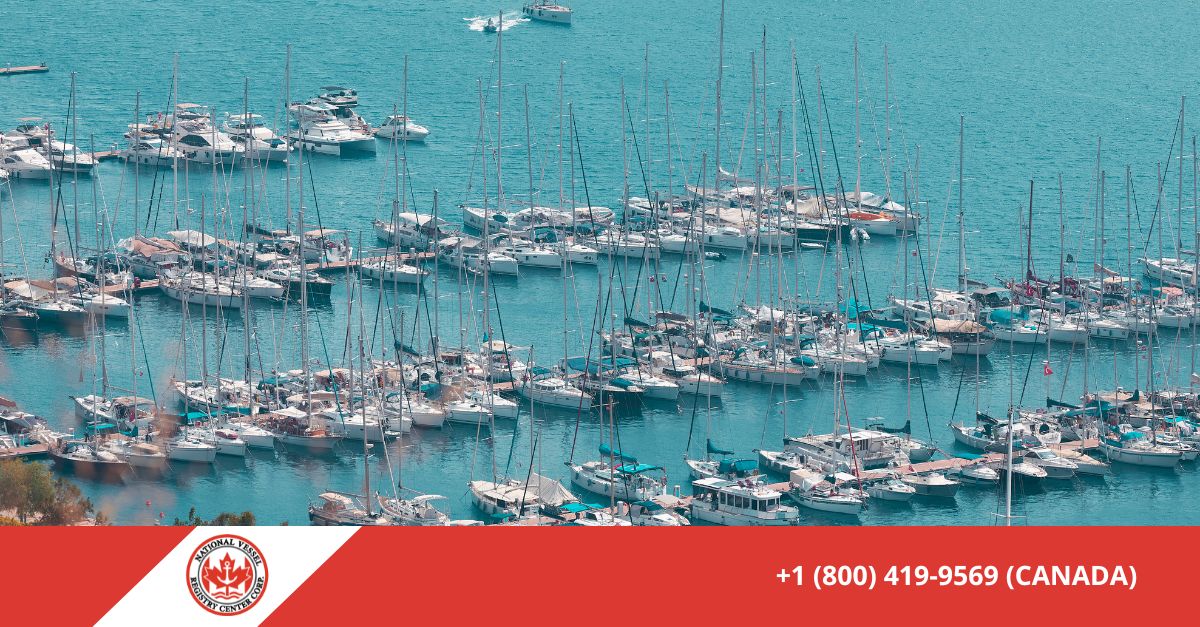 Get Your Documents Online Today!
In this day and age, who has time to print and sign complicated forms, then bring them down to the post office? By using our streamlined web forms, you can complete your applications online in just minutes. If you would like to learn more about our services, please visit our FAQs page or contact us by phone or email today.