Is it time for a new hobby? Are you looking for a new activity that you can do with your friends and family on the weekends? If you are looking to enhance your leisure time, you may want to think about buying a boat in Canada. With a vessel all your own, you have the freedom to pull away from land whenever the mood strikes you, allowing you to venture out and make waves with your loved ones. Before you can begin making memories out on the water, however, you will need to locate the right vessel for your needs. When browsing the selections for brand-new boats, you may find yourself experiencing a bit of sticker shock–boats can be very expensive. Fortunately, in Canada, there is a robust secondary market, and with a bit of scouring, you can snag a great deal on a previously owned boat. If you are already at this juncture–you have found a boat and you and the seller have agreed on a price–you are probably itching to take your new vessel out for a cruise. 
Ahead of untying from the dock, however, you are going to need to take care of some paperwork. If you think back to buying a car or perhaps a motorcycle, you first had to obtain a driver's license and register your vehicle with local authorities. Depending on the boat you are buying, there will be a similar process that you will need to follow. The documentation that your boat requires will be issued by Transport Canada, which is the nation's primary transportation agency. Transport Canada, located in Ottawa, answers to both Parliament and the Canadian people, and they face a tall task in managing the traffic on our roads and waterways. One way in which they accomplish this is by issuing Pleasure Craft Licenses (PCLs), Pleasure Craft Operator Cards (PCOCs), and vessel registrations. Read on to learn which mode of documentation your boat will need.
Buying a Boat in Canada: Knowing Your Paperwork
So, where should you begin your paperwork journey with Transport Canada? It may be helpful to have a grasp of what purpose the different types of documentation serve. First, you should probably get to know the distinctions between "boat licenses" and "boating licenses." A boat license, which is officially called a Pleasure Craft License, or PCL, for short, licenses your boat with Transport Canada. A PCL is required for any vessel containing an engine of 10 or more horsepower (7.5 kW). It is worth noting, however, that any vessel can apply for a PCL, including small canoes and kayaks.
With a PCL, you will be issued a registration number. This alphanumeric string of digits will need to be displayed on both sides of your boat's bow in characters of at least three inches in height. Your PCL will be valid for a period of 10 years, at which point you can request a renewal. Should you choose to sell your vessel, you can transfer over the PCL to the new owner.
A boating license, technically known as a Pleasure Craft Operator Card, is sort of like a driver's license for a boat. Your PCOC demonstrates that you have a fundamental capacity for operating a motorized vessel on Canadian waters. To acquire your PCOC, you will need to take an educational course and then take–and pass–a subsequent exam. PCOCs are offered free of charge by Transport Canada. 
Is Vessel Registration Right for You?
While a PCL is satisfactory for most boats when it comes to Transport Canada documentation, other vessels will have more advanced needs. In some cases, you will need to enter your boat into the national vessel registry. This is required for any boats being used for commercial activity, as well as boats traveling abroad under the Canadian flag. You will also need to obtain a vessel registration if your boat is financed with a marine mortgage.
When you register your vessel, you will complete what is called a "Form 1 – Application for Vessel Registration", as well as a statement of qualification. You will also need to provide Transport Canada with a bill of sale, as well as photographs of all four sides of your boat. Once processed, your vessel will be issued a completely unique name of your choosing. You will also be given an official number. With a vessel registration, you are no longer required to obtain or renew a PCL.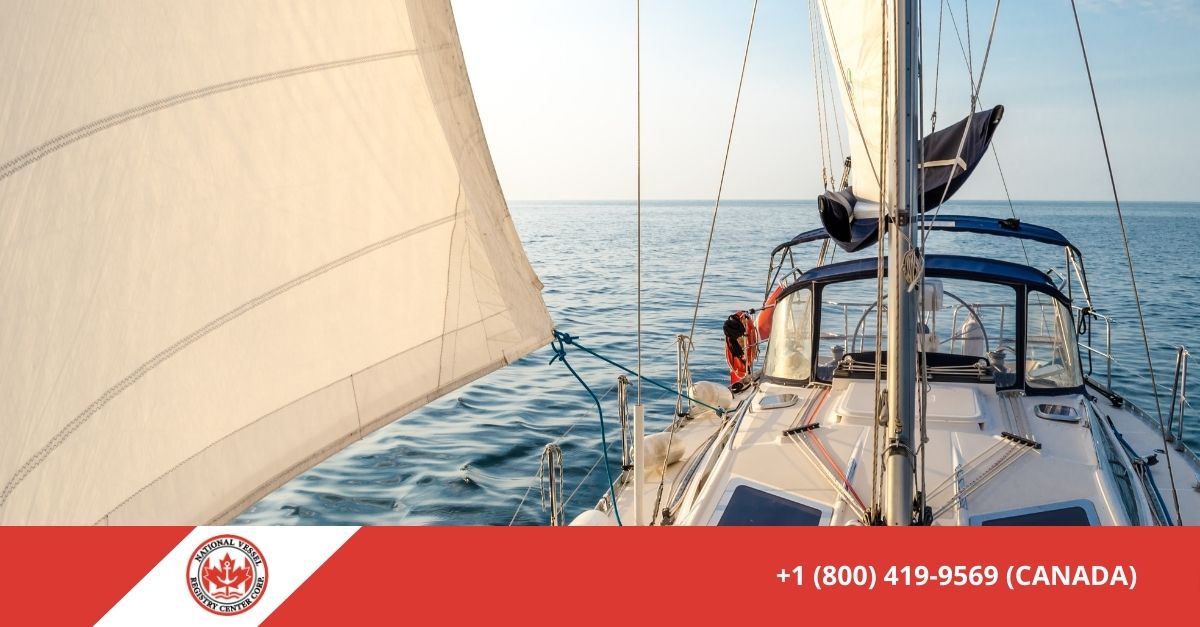 Get Your Documents Online
If you are buying a boat in Canada and need a PCL or a vessel registration, we can help. We have a number of online forms that you can use to get the Transport Canada documentation you need online. To learn more, take a minute or two to browse our site's navigation menu. You can also contact us by phone or email with any questions you may have.