So many of our blogs are based around discussing what kind of documentation for a Canadian boat you need. While we always stress the importance of documentation, it's not the only thing you need for your vessel. You need to always boat safely, too. The appropriate vessel documentation can keep you legally safe on the water, not physically safe. That's why we always go out of our way to stress safety tips each month. As of this writing, Summer has turned into Autumn. That means there's still plenty of great boating on Canadian waters, but it also means that you have to stay safe and warm, too. 
Cold Weather Boating Tips 
As much fun as winter can be, most of us don't want to let go of summer. That means that we go out boating on the weekends, even as the temperatures begin to drop. Remember, the parts of your body that get cold the fastest are your face, hands, and feet. So, we recommend that you take extra care with them should you go out boating during the winter. Socks with the right amount of thickness are a good idea. Those are socks that are thin enough to not impede your circulation, but not so thin that they fail to keep you warm. For your gloves, we tend to recommend thick gloves with exposed fingertips, so that you can keep your hands warm while doing everything that you have to do on the boat. A hat that covers your ears can keep you warmer for longer. 
Keep the Alcohol on the Shore 
It's never safe to boat and drink. However, it can be even more dangerous when it's cold out. Alcohol can interfere with your body's temperature, making you feel warmer than you actually are. It can greatly impede your decision making, too. Far, far too many die each year because they drank, fell into the water, and then simply couldn't get back out. Boating in the fall and winter can be a great time, but the alcohol can wait until you get back to shore. It can warm you up there.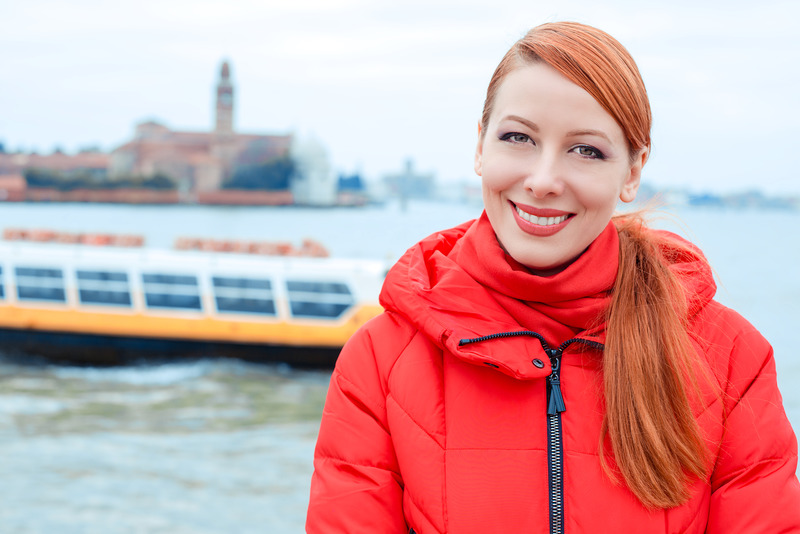 The Right Clothing 
Now that your extremities are covered, you're going to want the right clothing for the rest of your body, too. The correct answer here is layers. Make sure that you have layers that keep you warm but allow you to move, too. That means a wicking layer closest to your skin, then a lighter layer (like a wool sweater or something) and finally a thick outer layer, too. Always make sure that, no matter what your layers are, you can get in and out of your life jacket quickly. 
Documentation for a Canadian Boat With Us 
Those are some of the items that can keep you warm when you're boating in the winter. To make sure that you can legally boat in the winter, you're going to want to have the right Canadian vessel documentation. We can help with that when you go to our site or call (800) 419-9569.