Canada is home to expansive and bountiful waterways. With hundreds of thousands of lakes and ample coastline, in many ways, our nation is a true boater's paradise. It makes sense, then, that Canada would draw many boat owners to its lakes and rivers, including droves coming into the country just to get out on the water. As you might imagine, overseeing all of the boating activities in Canada is no small feat. Transport Canada was founded as a government agency to manage all transportation matters, including those on land and sea. Part of those duties include managing boat registrations and licenses. If you are a boat owner, you are going to want to understand how to register your boat with Transport Canada.
Transport Canada is a very large agency that employs thousands of individuals. Answering to parliament and the Canadian people, they have an obligation to protect the safety of boaters and preserve our waters for future generations. For their part, they do provide forms and applications to obtain the documentation they need. You may be wondering, however, do you need to use their website?
Does Your Vessel Require Registration?
If you are new to boat ownership, it is likely the culmination of a lifelong dream. While you are probably eager to get out on the water, there are some formalities you may need to deal with first. Specifically, you are going to want to determine what sort of documentation your vessel would require.
In Canada, any vessel that carries a marine mortgage will need to be registered. As financing is rather common in the boating world, this can apply to many individuals. Boats that are being used for commercial purposes, as well as those traveling on international waters under the Canadian flag will also require registration.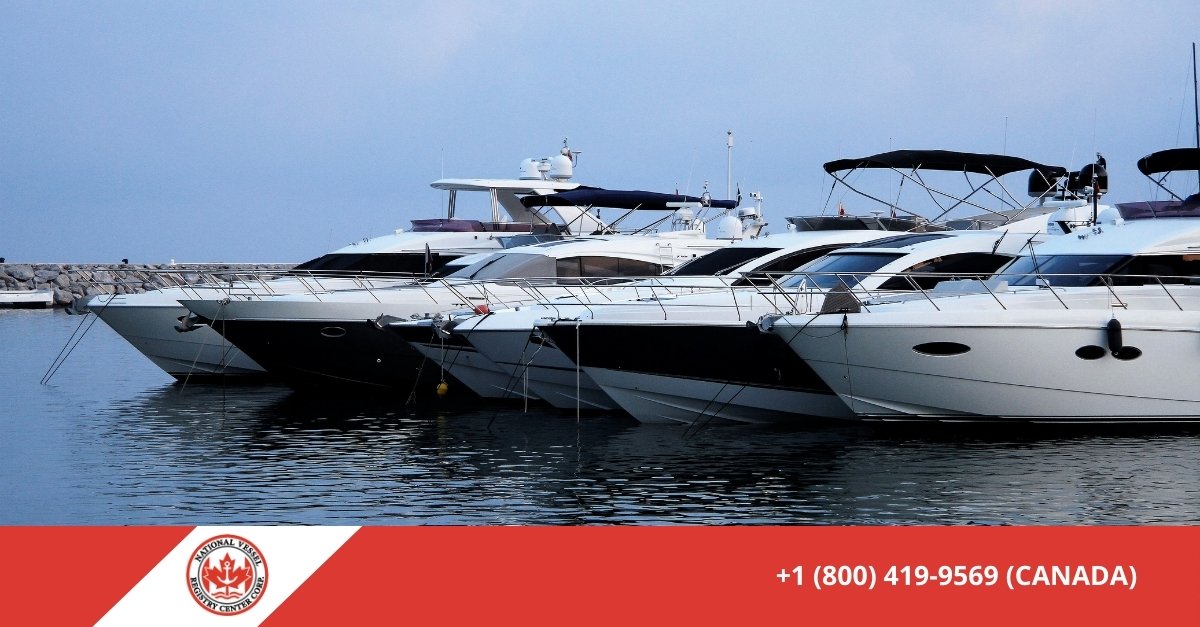 Once registered, your vessel will be given a completely unique name. For this reason, when completing your application, you will be prompted to provide several different choices. This does allow you to stand out from your peers on the water, giving your vessel an individualized touch. It can also help authorities and rescue workers in the event that your boat is lost.
An Easier Way to Register Your Boat with Transport Canada Online
So, how do you go about registering your vessel? You can go to Transport Canada's website and locate the appropriate forms you need. You can then print them, fill them out, and mail them to the appropriate government office. Of course, there is also an easier way, and you do not need to use their website.
At the National Vessel Registry Center, we make it easy to apply for your vessel registration online. Instead of tracking down PDFs, you can use our simplified web forms. We use clear, concise prompts, so you know exactly what information you need to enter. You can also easily upload your supplemental documents using our web portal. If you would like to learn more about this and other vessel documentation services we provide, please contact one of our customer service representatives by phone or email today.