Have you ever had to cancel or put off something because you needed to fill out your vessel documentation? Did you ever find yourself thinking (even if you were unable to say it) "listen, I'd love to, but I've got to take care of these boat documentation forms"? Here at our site, we believe that no one should ever have to do something like that. So, we've made it possible to use our site from practically anywhere, so long as you have an internet connection. That way, you can get all of your Transport Canada files done no matter where you are. 
The Problem With Some Other Sites 
Have you ever opened up another site to take care of your vessel documentation on your phone or tablet, only to find that it didn't load completely? Maybe much of the site came in, but when you tried to type on one of the forms, it wouldn't let you do it. Or perhaps you couldn't complete the form, click on the button, or there was some other bit of functionality missing. This can make the vessel documentation process (already a chore) that much worse, due to even further wasted time. We realized there had to be a better way.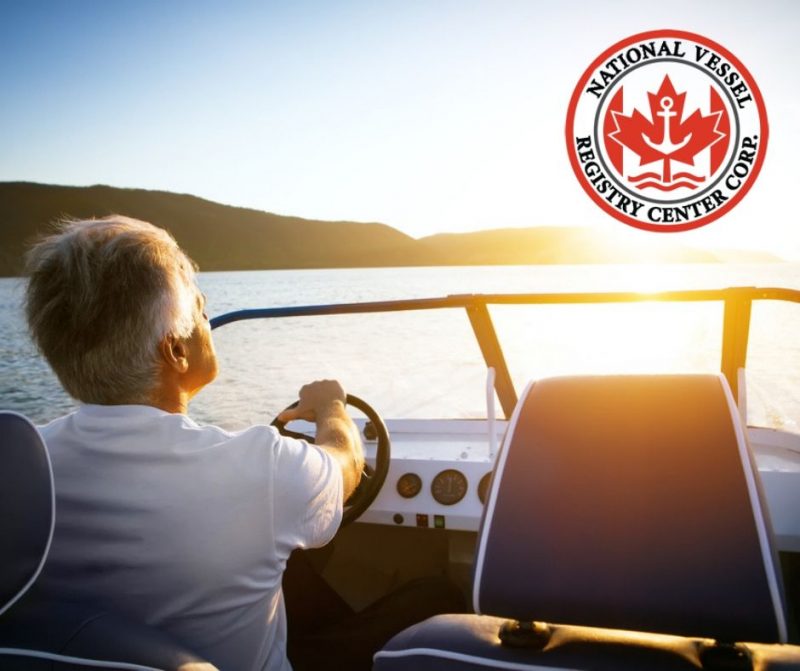 What Mobile Optimization Means 
Our site is fully mobile optimized. What that means is that the site will load completely and totally when you open it. Moreover, it will do so whether you open it on a phone, tablet, laptop, or any other kind of device, as long as you're on the internet. Of course, you can always use it on your desktop. No longer are you tethered to the at-home desktop, having to stay inside and complete these forms while others are outside or doing something else? It's one more way in which we can make this process that much easier on boat owners. 
Forms Filled out Anywhere 
Now, instead of having to alter your schedule to complete your vessel documentation, you can use brief periods of time throughout your day to do it. So many of our customers do a little bit on their forms in the morning, or on their daily commute. Then, they might answer a few more questions, completing a bit more of the form while they're on break, at lunch, or even in line at the bank or store. Then, at night, you can complete the form during a commercial break or right before bed. You could, of course, just fill out the form in a few minutes all at once. It's up to you. 
Other Methods of Making the Transport Canada Documentation Process More Efficient 
We also have the best document processors in the business too. They'll look over all of your forms, noticing if anything is in the slightest bit wrong, and either fixing it or bringing it to your attention before sending the form on. That way, you get your documentation that much faster. If you would like to know more or get some help, call us at (800) 419-9569.