The Canada Shipping Act of 2001 replaced the old Canada Shipping Act. This legislation governs the safety in recreational boating, as well as marine transportation and marine environment protection. The law applies to all vessels that operate in the Canadian waters and Canadian boat that sail in all waters. The new law is the result of thorough consultations with marine stakeholders. It's a streamlined version of the old CSA. Because of that, understating it is a lot easier. The marine community can now operate their vessels in a more efficient and environment-friendly manner. It also becomes more responsive to all the needs of Canadians. Under this new law, all pleasure vessel with at least 7.5 kW motor engine must be licensed. However, if it's already registered, then licensing is optional.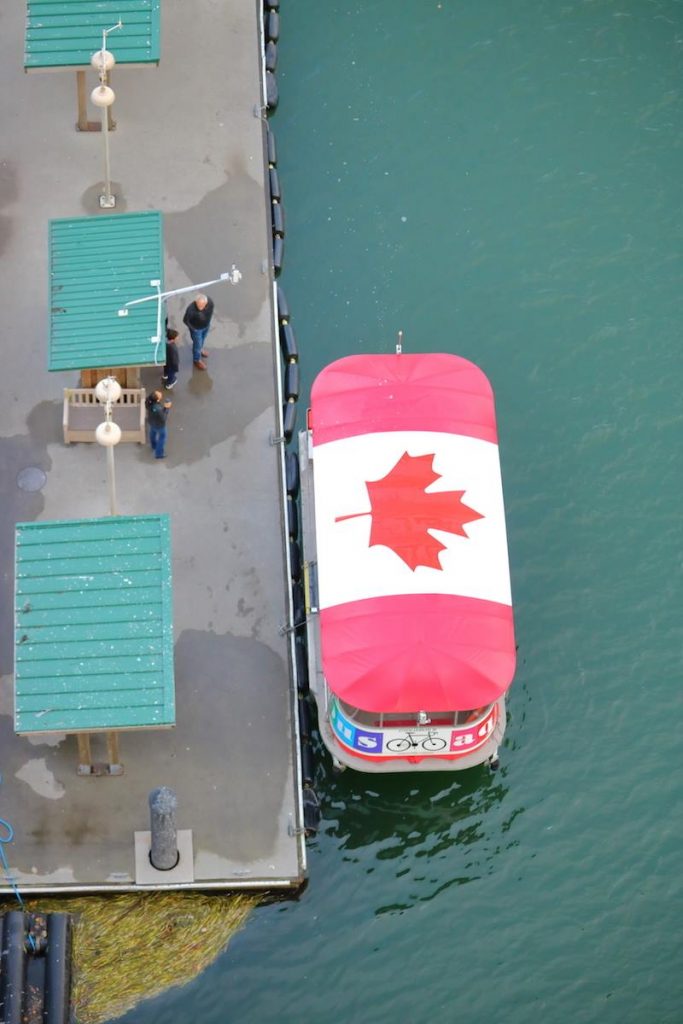 Transport Canada Boat Registration
In 2006, the Service Canada started handling all boat licensing. The license can be renewed every ten years. The license remains valid until the certificate transfers ownership of the vessel or that the owner moves to another place. If you move to a new address or your name has changed, you should advise the Service Canada. In this way, the new information will appear on the licence. As mentioned earlier, vessels that are over 15 gross tonnages are not required to be registered. But owners could register it with the Canadian Register of Vessels. The registration will have important details, such as ownership, mortgage, records of a registered vessel for every port of registry, and several others. Under the new CSA, all boat owners and operators must comply with the stricter requirements when taking boating safety test. You need to comply with its new restrictions and requirements provided for pleasure craft operators.
Marine Safety
There's also a new accreditation for private sector course providers. It'll standardize the training and administration of the boating safety test. These new rules aim to protect the well-being of individuals. They also promote better safety on the waterways of Canada. The new law also provides requirements for due care for other people. Each craft operator shall offer assistance to anyone who's at risk of being lost or found at sea.  It's your obligation to offer assistance when another boat is involved in an accident. If you need any help with complying with the Canada Shipping Act of 2001, please contact our experts. Our online service can help you apply for registration or licence. You just need to complete the right form, and we'll start processing your request.