When it comes to buying a used boat, you can never be too careful. In today's times, we are used to having the information we need in our pockets. If we want to know what the weather is going to be like, there is an app that will tell us. If we want to know when our team is playing next, we can just google it. The same works for a Vessel query. When we buy a boat, especially a used craft, we need to be sure we have all the information about it. This article will take a closer look at it
Vessel Query Explained
As we were saying, before purchasing a used boat, you will want to put as much research as possible to be sure you are making the right decision. When spending a huge amount of money, there's no such thing as too much research. Prior to the transaction, the vessel query system can help you find out if the boat has any outstanding liens, mortgages, or issues that may have been recorded.
The Canadian Register of vessels can be consulted in two different ways. If you are looking for information about a specific vessel, the vessel query registration system is available on the Transport Canada website. What should you expect from this tool? Pretty much the basics. Once you have submitted the boat's official number, vessel name, and a comprehensive summary of the vessel's documentation, they will give you some quick but useful information about the vessel like who owns it and what the current standings consist of. This can be great for quickly checking a claim of ownership or unsatisfied mortgages.
If you need more information, then it is the transcript that you are looking for.
What is a Transcript and How to Get One?
When the details you need to access are more thorough, however, and you need the document to include information about the previous owners, potential claims over the vessel, and the registered history of the boat, you must request a transcript.
This document is a compilation of all the relevant details in regard to the vessel that Transport Canada has in its database. To gain access to this information, a form needs to be submitted. That form can be obtained from our website, the National Vessel Registry Center. Once you have completed the form and submitted it on our fully online platform, it will only take a brief moment to get the official documentation delivered to you.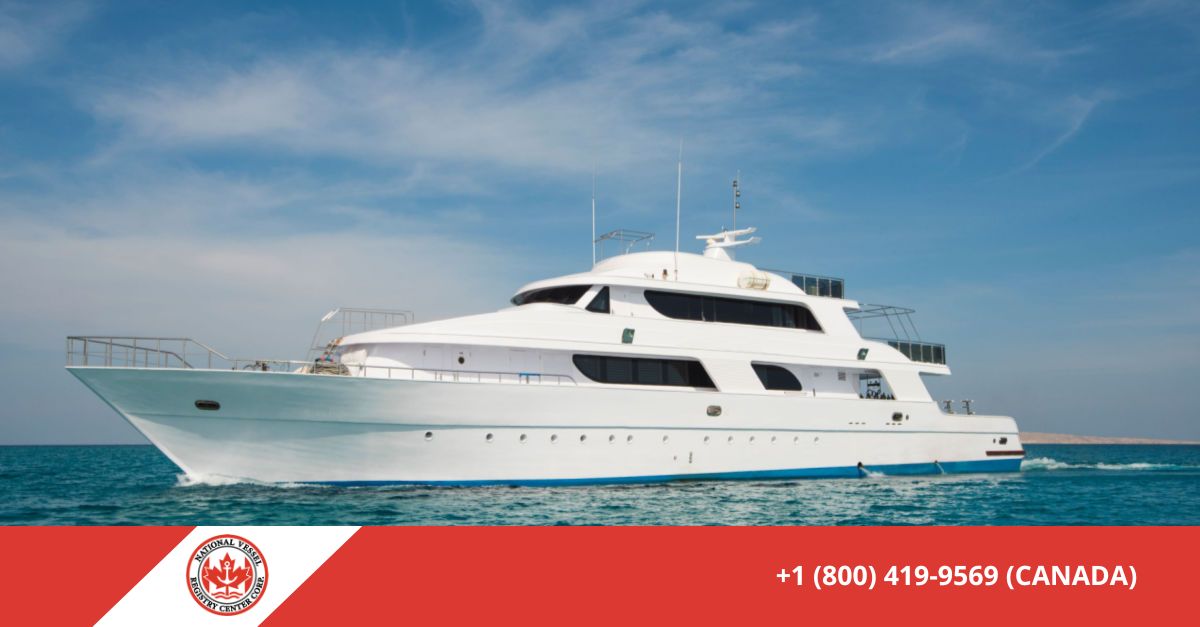 Get the Documentation you Need With Our Help
If you own a boat in Canada, then you will probably be aware of how important it is to keep your paperwork up to date before navigating through our water. Nobody likes risking paying costly fines or not being able to sail freely. But guess what: You are not alone.
The National Vessel Registry Center is here to help you submit your documentation on time and let you gain access to the forms you need from the comfort of your own house. Furthermore, your information is also kept secure on our SSL-encrypted website. Regardless of the type of document you are looking for, or the vessel query you want to conduct, we can help you out. Contact us today and help us to help you!