Moving through customs situations can be stressful if you've never experienced it before. It can be even more so if you're on a boat and are uncertain of the processes. That's true no matter what customs must be cleared whenever you're crossing a Canadian/ US border. In fact, until you have made you way through the customs process is it absolutely illegal to dock in port or attach yourself to a buoy (that is unless you're at customs to check in). Other than for help with docking, the only person who can leave your vessel is the captain. She or he can disembark to attend required check ins.
Before your vessel has been cleared with Canadian Customs by boat officials everything on it (including yourself) must remain aboard. This means absolutely no onloading or offloading of any materials whatsoever. However, if you find yourself in a situation where the customs dock is closed, you are legally permitted to tie you vessel to the customs dock. This does not mean you are allowed to leave your ship. The only instance where leaving your ship is permissible is in the case of an emergency.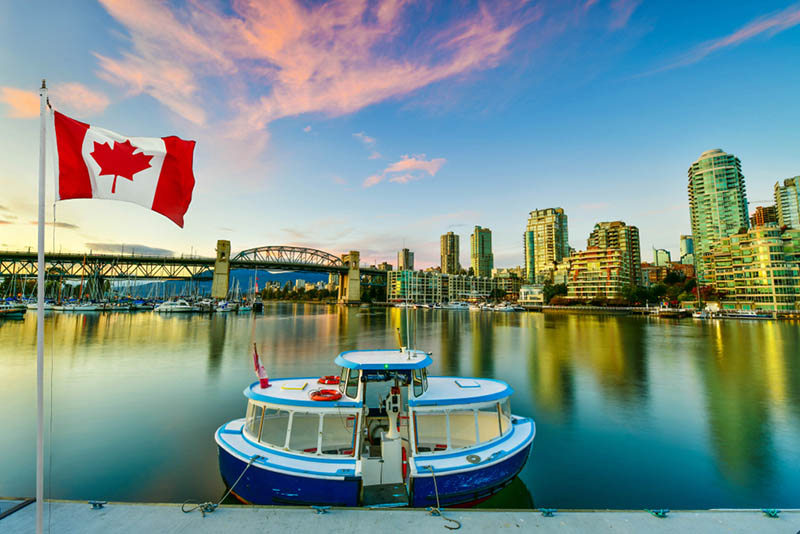 These rules do not apply to pleasure boat vessels however. If you are traveling in a pleasure boat through the Canadian and United States waters, (which includes crossing the borders) but your vessel has not touched ground, this means your vessel is not required to clear itself with customs. This might seem like an unusual rule but it mostly applies to vessels that are used during sightseeing journeys. If you are captaining a charter boat, you may be required to clear yourself with customs. When you are crossing borders into Canadian waters it is legally required that all members aboard have proof of identification.
If you have concerns about food and drinks aboard your vessel there are regulations you must follow that are relevant whether you are entering the United States or Canada. You are allowed to bring cans or bottles that are 12-24 oz as well as wine up to 1.5 liters and 40 oz of beer per person. You can have dairy products as long as they are less than 44 lbs. You're allowed to carry one carton of cigarettes or 50 cigars aboard your vessel while moving across borders. You can have meat (less than 44 lbs) and chicken (less than 22 lbs). Fish is allowed at a rate of up to 22 kilograms per person aboard. Pet food is going to generally be okay to cross as long as it does not contain goat or lamb. Keep in mind that most fruits and potatoes are prohibited from crossing borders and absolutely no tropical fruits or vegetables can cross. This restriction particularly pertains to corn on the cob which is banned regardless of its origin point. Restrictions can change and a updated list can be found online. Be prepared: while you might believe the items on your vessel have legality to cross borders, the final say lies with customs officials.