Boating is a wonderful leisure activity that everyone should be able to enjoy. In truth, though, boats are expensive to both buy and maintain. For this reason, it is not unusual for individuals to purchase previously owned boats. In Canada, there is a fairly robust secondhand boat market, and for savvy individuals, there are certainly deals to be had. If you are thinking about buying or selling a boat, there are some matters you will need to address aside from negotiating a price. Namely, you will need to complete boat transfer papers in order to finalize your transaction.
Just like with the sale of a used car, there is a transfer of ownership process to be completed when a boat changes hands. By having a solid grasp of this process, you can better position yourself to complete your transaction without any hiccups. Read on to learn more about how you can complete your transfer papers online using our convenient, one-stop website.
Determining Which Boat Transfer Papers You Need
Before you can proceed with transferring ownership of a vessel, you will first want to figure out which documents you will need to complete. Largely, this will come down to how your vessel is documented. There are different avenues for completing a transfer of ownership for vessels that carry Pleasure Craft Licenses (PCLs) versus those that are in the national registry.
PCLs are required for all motorized vessels with engines of 10 horsepower (8.5 kW) or more. To transfer a PCL, the owner must sign over the vessel by completing the necessary fields on the back of the document. This, along with a bill of sale, should then be submitted to Transport Canada for processing. It is in the best interest of the new owner to make a photocopy of the PCL and bill of sale so that they can still use their new boat in the interim period.
Registered vessels–typically commercial boats–have a slightly different process. You will need to complete an Application for Transfer of Ownership for a Registered Vessel. You can complete this document on our website in just moments, provided you have the correct information handy. You should expect to provide your vessel's name, official number, and port of registry in order to complete this document.
Vessels that carry a marine mortgage also must be registered. It should be noted that ahead of transferring ownership of such a vessel, it must be documented that the mortgage has been discharged. We also have an easy-to-complete web form for this matter, allowing you to complete all of the documents you need in one place.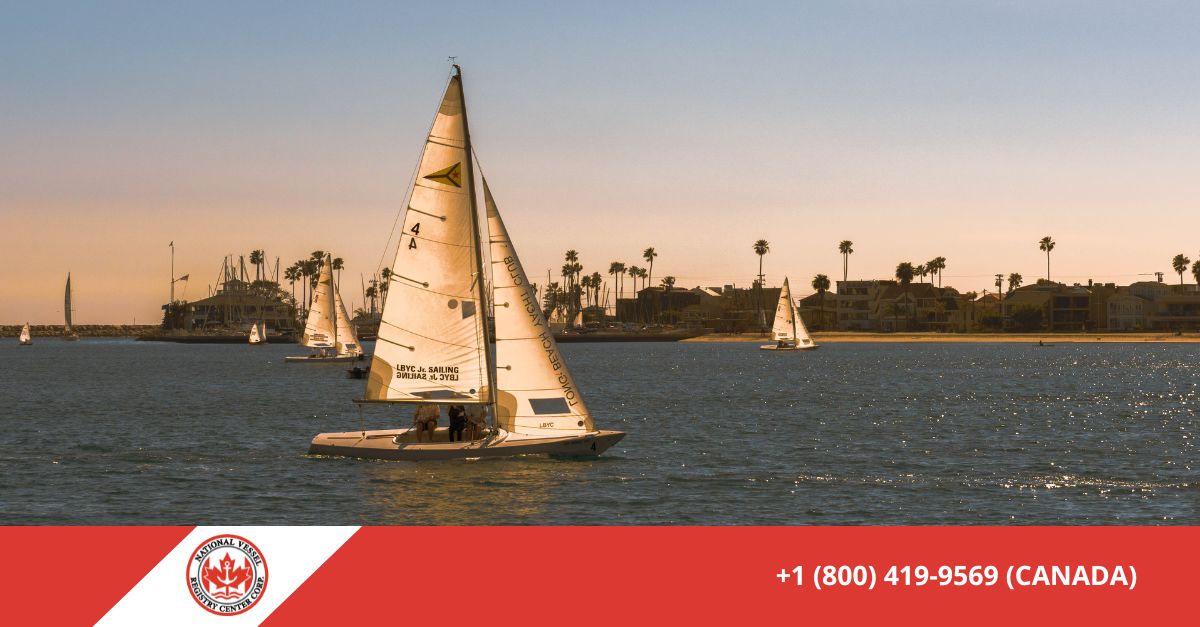 Register Your Vessel Online
If you have recently purchased a boat and are looking for a first-time registration application, look no further. We can help you get registered online. If you would like to learn more about our services, please contact us by phone or email today. Additional information can also be found on our FAQs page.