Does it bother you to think about having to sit down at your desktop computer for hours just to complete your Canadian boat registration? When you research how to license Canadian pleasure boats, does it annoy or frustrate you to the point that you just put it off till later? You're not alone, not by any means. For many of us, filling out documentation is one of (if not the) most annoying parts of vessel ownership. Our site was specifically designed to provide vessel owners with an easier, simpler way. 
The Forms You Need, Together 
When you sit down to do your Canadian vessel documentation, the last thing you need is an internet scavenger hunt. Going from site to site, looking for one form or another, who has time for that? We know that busy vessel owner don't. So, we put all of the forms that you might potentially need through the course of owning your vessel all in one place. Our site has the forms you'll require from the beginning through the end of vessel ownership. That way, it's all together, no extra searching throughout the internet necessary.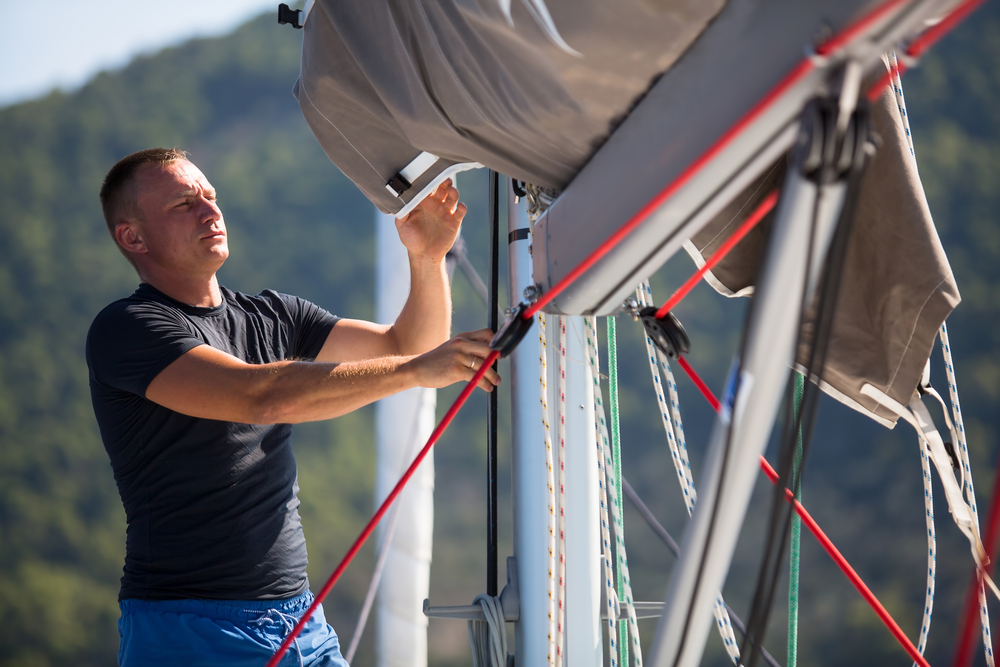 Just the Parts You Need to Complete 
If you're like many of us when you open a vessel documentation form to fill it out, seeing all of those blank spaces that you have to fill in can make you think: "well, I'll come back to this later." We don't believe you should have to write the equivalent of an entire novel just to get your Canadian vessel documentation. So, at our site, you can fill out just the parts you need to fill out. You don't have to guess what these are, either. Instead, we marked them all with little asterisks. Simply click on those (or press "tab" to go from one to the other) and then you'll be done. Maximum results in minimum time: that's how vessel documentation should be. 
Boat Registration and Licensing Document Processor Help 
Have you ever filled out a form for vessel documentation and then thought: "I wish I had someone to look this over for me?" That's perfectly understandable. After all, the stakes are high: even little errors can make it so that your forms get sent back to you. That's the last thing we want to have happened, so we've hired the best document processors in the business. They'll go through your forms completely, checking to see if there are any errors of any kind. Should there be, they'll fix them or let you know about them. That way, it's smooth sailing, so to speak, for your forms. 
Help is Here 
When you fill out your Canadian vessel documentation forms with us, you're never alone. We're here to help if you need us. You can shoot us an email with any questions you might have, or you can give us a call. We can then walk you through any and all concerns with these forms. For more: (800) 419-9569.