A Canadian Registry certificate can do a lot of different things for your boat. There are different kinds of registry certificates, each which do different things. It's important to keep in mind though what all of the certificates are actually for: letting you use your boat without worry. When you have all the certificates and registry qualifications handled, you can just go out on the water. There's something incredibly freeing about just having a wonderful day out on the Canadian waters. Whether you're in the maritime commercial industry or you're looking to enjoy time at the lake with your family, the Canadian Vessel Registry can help you to spend more time enjoying your boat and less time on paperwork.
First Time Canadian Registry Certificate Registration
When you buy a boat in Canada, that's usually when it's time to get a Canadian Registry Certificate. This can allow you to do several things with the vessel. Often when people hear these options, they think "I'm just planning on taking it out on the water." True, but you may want to avail yourself of these options so that you can use them in the future. Things change in life and as a boat owner; you want to be able to get as much out of your boat as possible.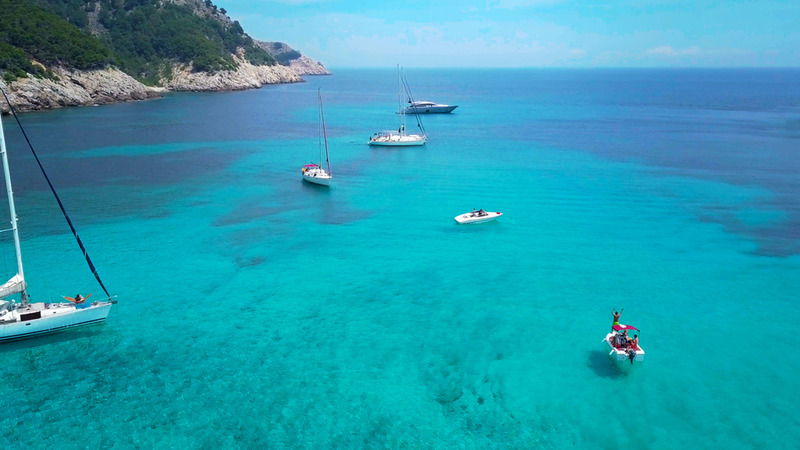 The Power of Names
Registration gives the owner title to the vessel. That means that the boat is theirs. Furthermore, it proves legal ownership. So, no one can take the boat away when someone has a registry certificate, the boat is really and truly theirs in Canada. On top of that, you're allowed to give the boat a unique name. Whatever you want the name of the boat to be, you can name it. Often, people name something that's unique and important to them: a spouse, a pet, the location, anything. Other people sometimes put jokes or certain "play on words" and so forth. Whatever you want, it's up to you.
More Uses of the Certificate
Sometimes, a boat owner wants to get a loan but they don't know what to use for collateral. This is another place where have a registry certificate can come in quite handy for a boat owner. When the boat owner has that certificate, the boat can be used as security for a loan. That's really using a boat to give you what you really want out of life. On top of that, there's even more uses for a boat that has a registry certificate: the boat is legally allowed to fly the Canadian flag.
One Place to Go for a Certificate
The right place to go for a registry certificate is the Canadian Vessel Registry. They can handle all of the paperwork so that you don't have to worry about. When you sit down and talk with them about your specific nautical situation, they can recommend a course of action so that you can get out on the water doing what you want. For registration and more, call (800)-419-9569 or go to their site for a Canadian Registry Certificate.