Are you in the market to buy a new boat? Whether you are a first time boat owner or a seasoned sailor, purchasing a new vessel can be an exciting occasion. After finalizing your transaction, you will likely be eager to get out on the water. You should know, however, that there may be some paperwork matters to sort out first. Namely, you will need to obtain a Transport Canada Pleasure Craft Licence (PCL), if your vessel requires it.
If you are looking to maximize the hours of freedom that come with boat ownership, it is crucial that you handle your registration and licence responsibilities. Just what documentation your boat will require depends largely on the size of your vessel, as well as what you plan to use it for. Fortunately, no matter what your documentation needs may be, the National Vessel Registry Center can help.
Pleasure Craft Operator Card vs. Pleasure Craft Licence
Boating terminology around paperwork can get complicated. If you are a novice, it is understandable that may not get the nuances of boat licences, boating licences, and vessel registrations. Understanding what makes these documents unique, however, is important to the legal operation of your vessel.
A Pleasure Craft Operator Card (PCOC) serves as a boating license. It is issued by Transport Canada to boaters who complete a basic competency exam. In advance of this test, you must take a brief educational course that will outline some basics of boating safety. While not all vessels will require a PCOC, most boats with motors will.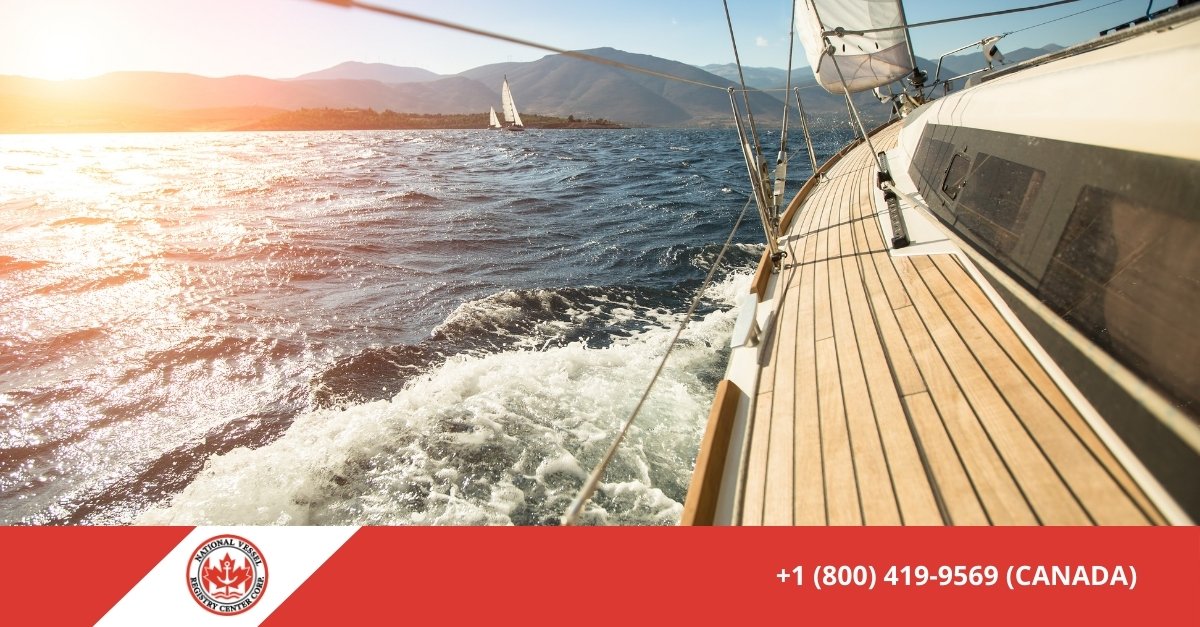 A PCL, though similar sounding in name, actually applies to the vessel itself. You can think of it as a similar document to your motor vehicle registration. Your PCL will provide you with a registration number, which should be prominently displayed on your boat's exterior. If your boat's engine has an output of 7.5 kW or more, you will need a PCL.
Assembling an Application for a Transport Canada Pleasure Craft Licence
So, how do you apply for a PCL? Well, if you are purchasing a used boat with an existing licence, you will need to complete a transfer of PCL form. This, along with a bill of sale and valid copies of government identification for both the buyer and seller must be submitted to Transport Canada. 
If you are buying a brand new vessel, the process of obtaining a PCL will be similar. You can complete an application, provide proof of ownership and a full-view photograph of the boat, and package these materials together. Once all of your documents have been assembled, you can process your application via mail.
Get The Documentation You Need Online
At the National Vessel Registry Center, we make it easy to apply for your PCL online. Using our SSL-encrypted web portal, you can upload your supplemental documents and complete an application in just minutes. Why waste time on a trip to the post office when our easy-to-read web forms can greatly simplify the process?
We also feature a host of other forms for all of your vessel documentation needs. To learn more about how we can help you, contact us by phone or email today.