You are probably well aware of the importance of having the Transport Canada registration of your vessel in order. However, how about consulting the registration and its associated information? Let's take a closer look at the vessel registration query system.
Vessel Registration Query System
There are two ways to consult the Canadian register of vessels and each will come in useful in different situations. If you are looking for some quick current information about a specific vessel, then you will want to go to the vessel registration query system that is available on the Transport Canada website. You will need to provide the official number, vessel name, and official and comprehensive summary of a vessel's documentation, then you should submit a request for a transcript, which you can easily do through our platform. Let's take a closer look at the two main ways in which you can receive information from Transport Canada's database.
Consulting the Registry
If you wish to consult Transport Canada's vessel registry for some quick information about a specific vessel, then you're looking for the query system. This tool, which you can find on the Transport Canada website, allows you to look up particular information regarding a specific vessel if you have its identifying number. What should you come to expect from this query? Well, just the basics. This will give you some quick but useful data about the vessel, who owns it, and what its current standing consists of. This will be a great tool if you need to quickly confirm a claim of ownership, or if you need to learn about possible claims on the vessel. Should you need more information, though, you might have to request a transcript. 
Requesting a Transcript
Now, if what you need to access is more thorough information about the vessel, including data about previous owners, potential claims over the vessel, and the overall registered history of the boat, then you will want to request a transcript. This is essentially a compilation of all relevant information regarding the vessel that Transport Canada has in its database. In order to request this transcript, then you will simply need to submit a form, which you will find here on our website. Once you provide the corresponding information in the form and submit it through our platform, it will only be a brief matter of time before you receive the transcript in the mail.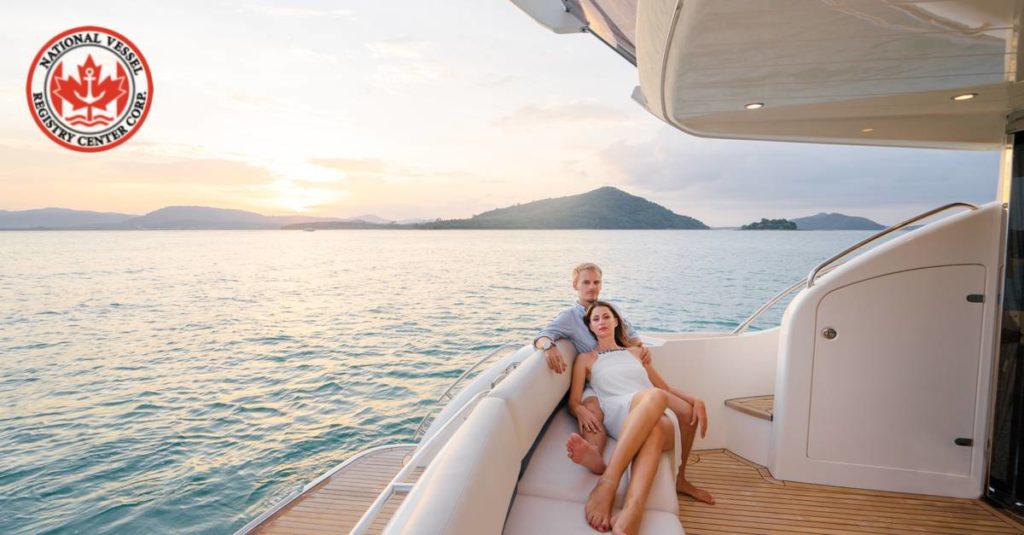 Transport Canada Vessel Documentation
Every vessel owner in Canada knows how important it is to keep your documentation in order at the time of operating in Canadian waters. After all, you want to avoid having to pay fines or having your vessel forcibly docked. In the interest of helping you keep everything in order, we at the National Vessel Registry Center have made sure to provide you with all the relevant forms to join and consult the registry, as well as the platform to submit them. If at any point in the process you need help, don't hesitate to reach out to us by calling us at +1 (800) 419-9569 or emailing info@canadianvesselregistry.ca.