One of the great things about boating is that it is a hobby you can maintain throughout your life. No matter what age you are, you can find something enjoyable about spending an afternoon out on the water with your friends, family, and loved ones. Of course, as your life proceeds and evolves, you may find that your boating needs will change as well. Maybe you are expanding your family and will require a larger boat for group outings. Conversely, perhaps your kids have left for school and you are looking to downsize your vessel. Regardless of the circumstances, selling your boat can allow another individual to get enjoyment out of the vessel. If you are considering putting your boat on the market, you may want to take some time to understand the process of transferring ownership of a boat in Canada. By having a better handle on the paperwork requirements, you can ensure that your transaction goes as smoothly as possible.
If you have experience as a boat owner, you know an undeniable truth: boats can be prohibitively expensive. The price tag on a brand-new boat, especially, can give even the wealthy a sense of sticker shock. For this reason, the secondary market for boats in Canada is strong. For people new to boating, or for those on a tight budget, there are great deals to be had on previously owned vessels. If you are selling your boat, you will also find that demand is often considerably high, allowing you to fetch a fair price on your vessel. Read on to learn more about what is required to complete the process of transferring ownership of a Canadian vessel.
Transferring Ownership of a Boat with a Pleasure Craft License
How you will go about transferring ownership of your vessel will depend on how it is documented with Transport Canada. For many boaters, a Pleasure Craft License (PCL) meets government requirements. More specifically, any boat with an engine of 10 or more horsepower (7.5 kW) that is used for recreational purposes will need a PCL. You can transfer a PCL by signing it over to the new owner, and submitting the following to Transport Canada: a bill of sale, valid government identification copies from both the buyer and seller and a full-size color photograph of the vessel in a side profile view. 
Any vessel that is used for commercial purposes or travels abroad under the Canadian flag will need to be registered with Transport Canada. This is also true for boats that are financed with a marine mortgage. To transfer ownership of a registered vessel, you will need to provide a Form 6 – Bill of Sale, and a Form 3 – Statement of Qualification to Transport Canada for processing.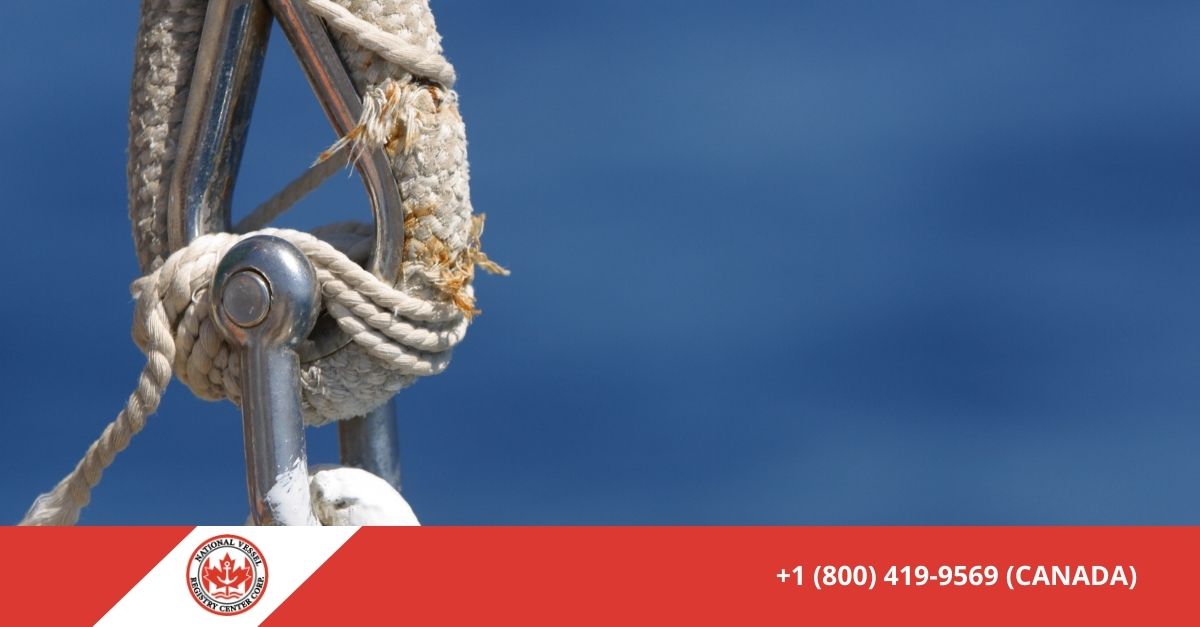 Complete Your Sale Online with Our Forms
You can complete your transfer of ownership by using our streamlined web forms. At the National Vessel Registry Center, we make it easy to process your Transport Canada documentation online. To learn more, contact one of our knowledgeable customer service agents by phone or email today.