Have you finally bought the boat of your dreams and are waiting for the right weather to come around so you can start enjoying it? Before your plans for the first trip out, however, there is still a matter you need to take care of: to make sure you are legally entitled to sail your boat around Canadian waters. In Canada, your boat can be either licensed or can register with Transport Canada. If you choose the first option, it is an application for a pleasure craft license the form you will need, and this article will explain how to go through the process correctly.
Documents You Need for a Pleasure Craft License
Filling out the application for a pleasure craft license is nothing like just writing some random details on a piece of paper and submitting them to Transport Canada. You will be asked to complete information about yourself and the boat, and some documentation to support the claims you are submitting with the application. 
The paperwork we are talking about may include but is not limited to proof of ownership (like a bill of sale), a government-issued ID, and photographs of your vessel, among others. It is also recommended that you gather this supporting documentation before filling out the application, to save some time for both yourself and the agency.
Where to Submit your Application for a Pleasure Craft License
The application for a pleasure craft license can be obtained from the government agency that regulates marine transportation, Transport Canada. However, their website can sometimes be slow and the application unclear. Furthermore, any mistakes on the application can cause delays in getting your license or the risk of having to pay costly fines.
To have someone with expertise in the area overlooking your documentation would then be really useful, especially considering that you are in a bit of a rush if you want to get your paperwork done before summer ends. That is what we do at the National Vessel Registry Center. We are a third-party agency that offers a secure electronic system that lets you get any Transport Canada documentation you are looking for in a secure manner on our SSL-encrypted website. Furthermore, we give you the comfort of doing this from your house, not having to go through inconvenient visits to the post office to send your documents.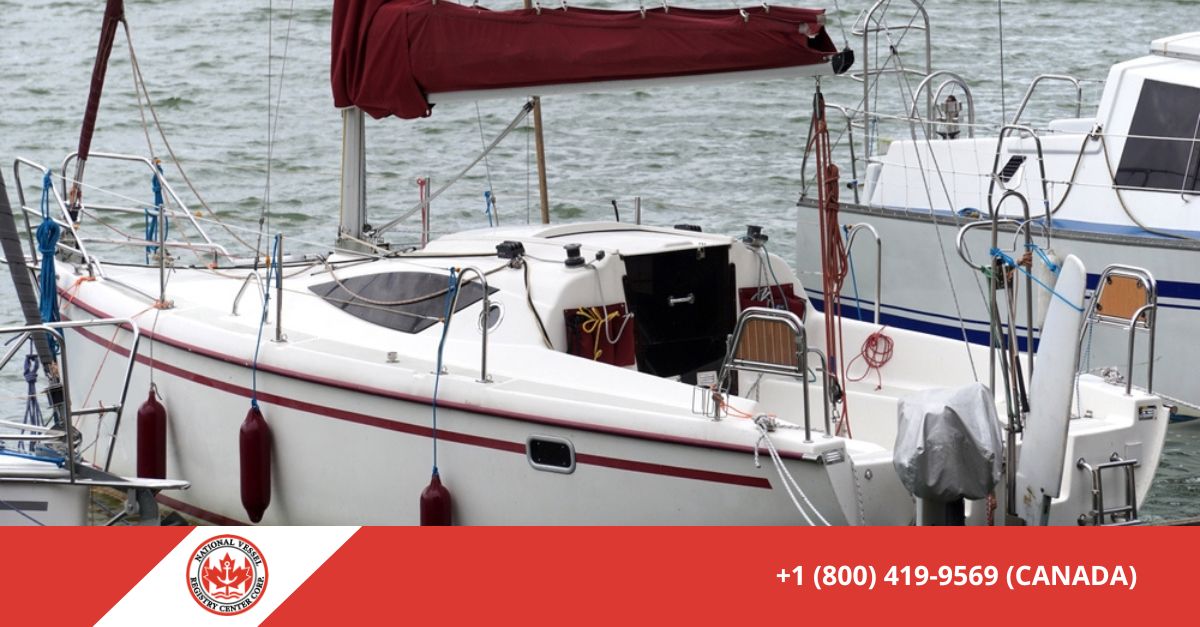 The National Vessel Registry Center can Process the Documentation for You
If there are any other questions we can answer, do not hesitate to contact us. The best way to do it is through our online chat, although you can also call or email us. Your application for a pleasure craft license can be just around the corner, so help us to help you!