If you are the owner of a pleasure vessel, whether it is large or small, you may find that registering your boat with Transport Canada is something that is beneficial to you. Having your boat as part of the national registry can assist you when you are traveling on your boat and can be an asset to you. While you need to keep your registry certificate on your vessel, there can be instances that arise where your certificate becomes lost or damaged. Since you cannot travel legally without it, you need to know what to do when you need a replacement certificate so you can follow the proper protocols and get the paperwork done.
Request a Replacement in Writing
All requests for replacements need to be filed in writing to the Vessel Registration Office of Transport Canada. When you are submitting your request, you need to make sure that you include all your pertinent information, such as name, address, and phone number. You must also include vessel information, including the official registration number assigned to your vessel, your port of registry, and your vessel name. There is also a fee that you must pay so that you can receive your replacement.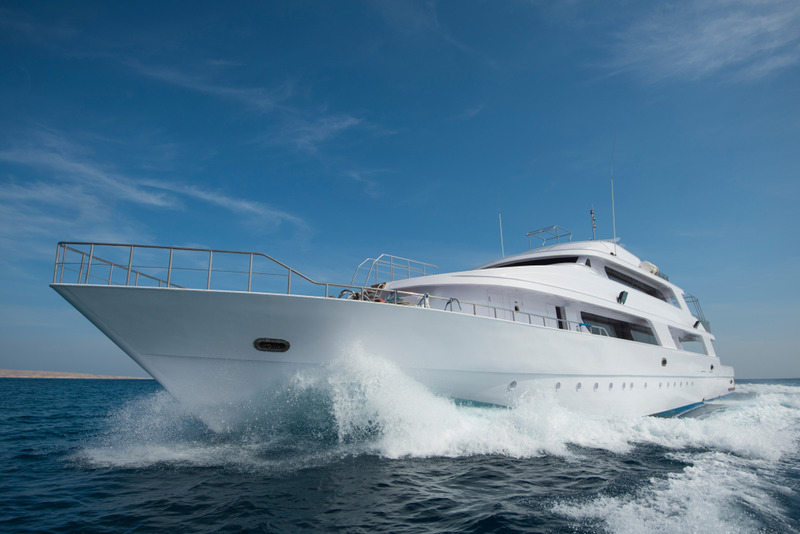 The Challenge of Getting a New Certificate
The problem many boat owners run into when they need a replacement certificate is that there is no set form that Transport Canada uses when filing for a replacement certificate. The website with the forms does provide you with information, but it does not lay out how your request should be so it can be easy for you to overlook important information you may need for your application.
Get Your Replacement with Help
Here at National Vessel Registry Center Corp., we have made getting a replacement certificate much easier for you. All you have to do is click on the link for replacements here on our website, and we have an easy form you can fill out with the proper information, so you know it is done correctly. You can then submit it and your payment to us, we will check it over, and then submit it to Transport Canada for you. With our help, getting a replacement is a snap for you. If you need to make an enquiry, you can use our online contact form or send us an email to info@canadianvesselregistry.ca.