Buying a boat can be a dream come true. Having the freedom to leave the dock at your leisure, with the wind in your face and your loved ones by your side, can provide endless hours of joy. For boat owners, there are not many destinations better than Ontario. Home to more than 250,000 freshwater lakes, this Canadian province hosts about 20 percent of the entire world's freshwater supply. With nearless endless options for boaters to explore, licensing a boat in Ontario is often a no-brainer.
Before you load up your boat and hitch your trailer to your truck, you will want to ensure that all of your paperwork is current. Just as you would not leave the shore without life jackets and a first aid kit, so too should you make sure that your boat has a valid license. Fortunately, it is relatively simple to receive your Pleasure Craft License (PCL), and at the National Vessel Registry Center, we can even help you get yours online.
Licensing a Boat in Ontario: First Steps
So, you are ready to write a check and pick up the keys to your new vessel. Before you put it out on the water, you will want to complete a transfer of an existing PCL, or obtain a new one for your vessel. First, you may want to determine whether or not your boat will need a PCL. If it has a motor with a horsepower greater than 10, it will require a license. Of course, you can obtain a PCL for any vessel, regardless of its engine or lack thereof. 
Your PCL application will ask for some information about yourself, the vessel, and the vessel's previous owners. Coupled with the appropriate signatures, you can submit your application to Service Canada for processing. Once completed, you will be assigned a license number, which you will then need to paint or affix to the side of your boat. This should be done in a prominent location above the waterline.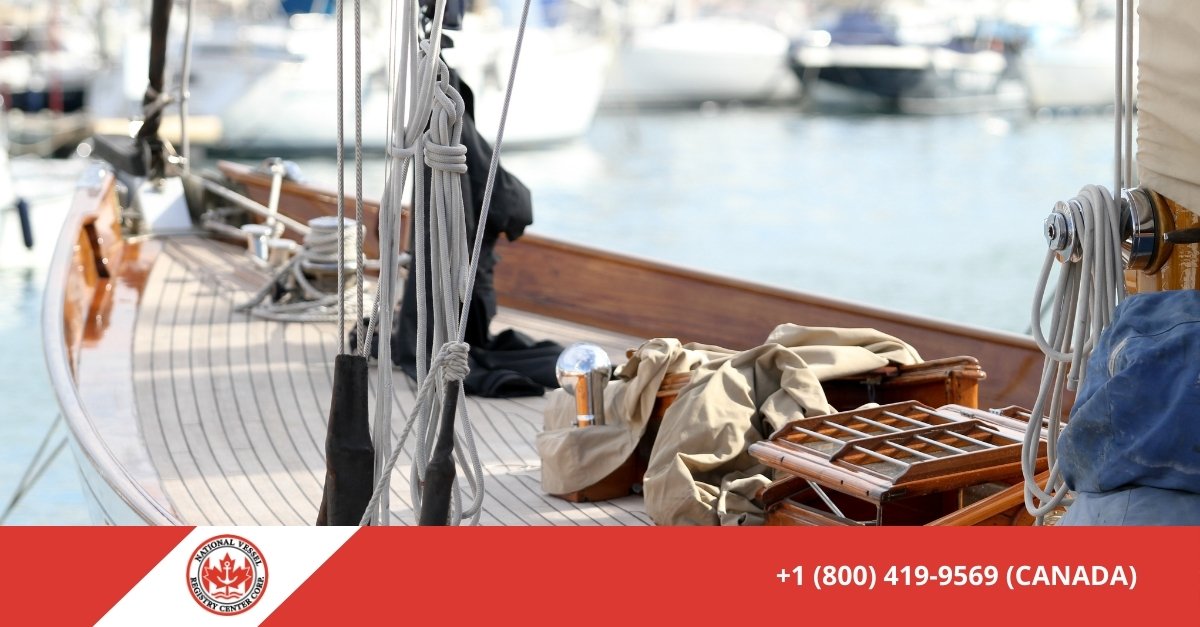 You may instead opt to register your vessel with Transport Canada. Any boat used for commercial purposes, traveling on international waters, or relying on a marine mortgage must enter the Small Vessel Registry. Like with PCLs, however, this service is available to all. Registering your vessel does come with some advantages. For example, it allows you to fly the Canadian flag while abroad. Registered vessels also have completely unique names, which can appeal to those with an individualism streak. 
Get the Documentation You Need for Your Vessel Online
Whether you need a Pleasure Craft License, a vessel registration, or a replacement copy of a document, we can help. At the National Vessel Registry Center, we specialize in helping Canadian boat owners get the documentation they need online. We utilize easy-to-complete web forms and a secure SSL-encrypted portal so you can safely apply for your documents in just minutes. If you would like to learn more, contact one of our seasoned customer service agents today.