Understanding the Canada Shipping Act 2001 can be troublesome when all that can be seen through Google search is confusing legal jargon and article titles. To give a brief explanation of the CSA 2001 is to know its history.  In 2007, the Canada Shipping Act 2001 replaced prior registration. This act serves as principal legislation in regards to the governing safety of recreational and transportation boating. It was a move to help in the reduction of sea water pollution and was intended to protect the safety of the marine environment. The act applies to Canadian vessels that are operating in all waters which includes foreign vessels. This means all vessels which have wide range. It also covers small manually operated crafts like kayaks and canoes and even moves up to the larger watercraft like tankers and cruise ships
The purpose of the CSA 2001 is the promote and sustain the growth of the shipping industry without the need to make any compromises to safety. The CSA 2001 aims to be responsive to the needs of Canadian residents in respect of the global economic scale. The CSA was the result of consultations that took place with stakeholders in the marine field throughout many years. This new form of the CSA act is meant to increase performance. Its key changes will be seen in the way safety enhancements are made with a focus on creating better protection for the marine environment. This revision in the act also allows for shifts from a regime that's inspection based towards one that is compliance based.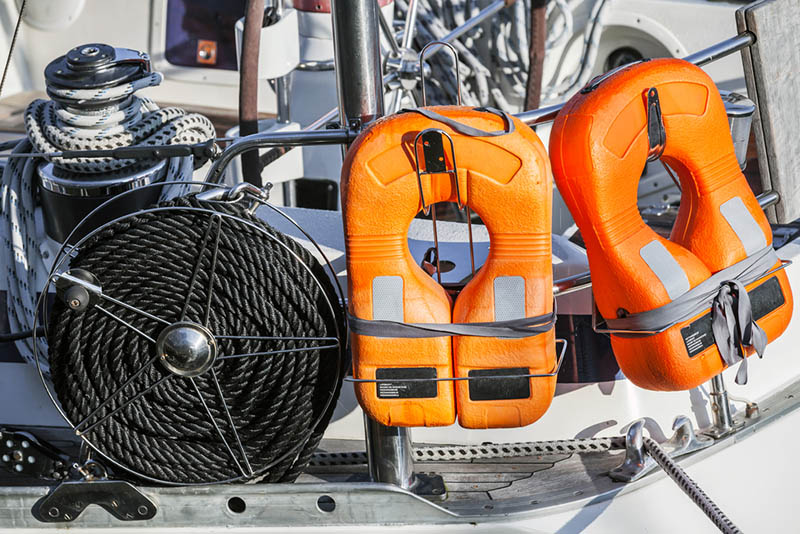 The new CSA regulations will apply to many different types of common vessels which include pleasure crafts. These new regulations will mean that registration for pleasure crafts over 15 gross tonnage will no longer be a mandatory requirement. Also, as pleasure crafts powered by a 10 horsepower engine or larger must be licensed unless they have already voluntarily done so. With new rules in place, those who own a registered pleasure craft already might be uncertain about their need to change licensing. Licenses that were issued after the new regulations were enacted will expire after ten years.
The CSA 2001 means that the SVLP or Single Vessel Label Program will be discontinued and that the manufacturer's compliance notice program will not be in place. This will mean that manufacturers will be held responsible for any compliance notice from their pleasure crafts. As the Single Vessel Label Program will be discontinued, only the manufacturer's compliance notice program will be in effect. Of course, manufacturers will continue to be held responsible for compliance notices stemming from their use of pleasure craft. Additionally, stricter requirements for boating safety will be established that aim to test the ability of potential licensed operators of pleasure crafts.