One of the most alluring draws to boat ownership is the sense of freedom it affords you. With a vessel all your own, you can take to any of Canada's lakes and rivers whenever the urge should strike you. Whether you prefer to cruise solo, or if you like to have your friends and family onboard, you can make waves and soak in the sunshine at your leisure. Of course, it goes without saying that boat ownership is a sizable responsibility. From the outset, as you navigate the sticker shock that can come with pricing out new boats, you will need to be prepared to make a major investment. You will also need to perform routine maintenance and cleaning to ensure your boat's long-term viability. Boats can also be large, powerful vessels, and you may need to obtain a boating license to legally operate it. This is sometimes referred to as a pleasure craft operator card (PCOC), and it is obtained from Transport Canada by completing an education course and passing the requisite exam. Your boat itself may also require documentation, in which case you will want to know how to use a pleasure craft electronic licensing system.
When you purchase a new car, you generally need to register it. A fairly similar process will play out for most boats. Instead of making a trip down to the Department of Motor Vehicles, though, you will instead need to complete some paperwork with Transport Canada. This agency, which is tasked with managing the safety and infrastructure of our waterways, offers licenses and registrations to boat owners across the country. While you do have the option to submit your paperwork the old fashioned way–filling out forms and dropping them in the mail–you can also work with a private service such as ours to do it online. You might find that this will save you valuable time, time that you can spend out on the water.
How Our Pleasure Craft Electronic Licensing System Works
Before you start applying for a license–either by hand or online–you should first make sure that you do, in fact, need one. In Canada, any motorized boat that is used for leisure purposes and carries an engine of 7.5 kW (10 horsepower) or more will require a pleasure craft license (PCL). To obtain a PCL online, simply select the correct option from our drop-down menu, and you will be brought to a fillable web form. You will want to have some basic information handy regarding yourself and your boat. Additionally, you will want to provide Transport Canada with a full-size photograph of your vessel, along with a bill of sale that outlines your transaction. Once issued, your PCL will be valid for a period of 10 years.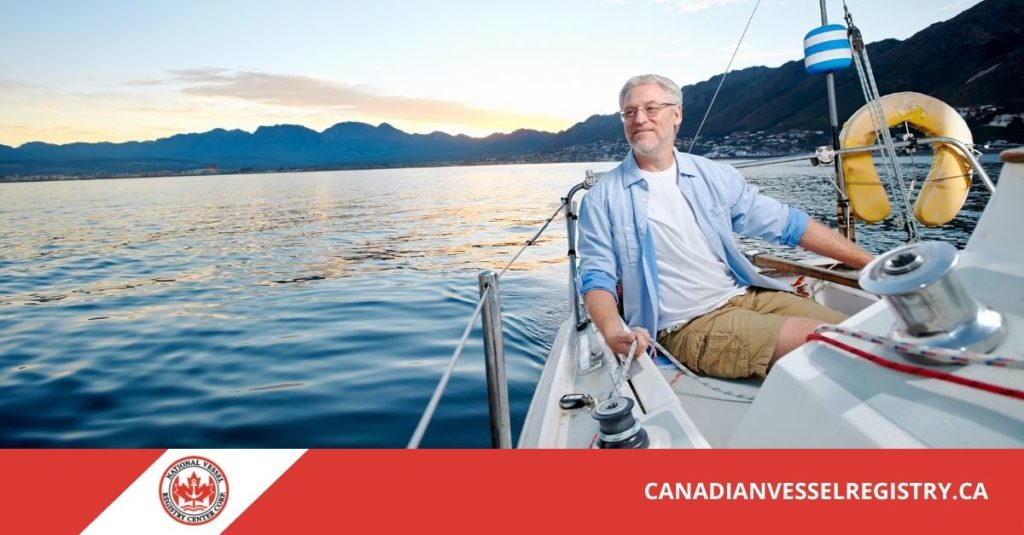 Apply Online Today!
Don't waste your time with paperwork and trips to the post office–work with us! We have online forms for all sorts of Transport Canada documentation matters. Learn more by exploring our website, or visit our helpful Frequently Asked Questions page.