When you purchase a boat in Canada, whether it is a boat that is brand new or comes from a previous owner, the law states that you must register or license your vessel with the government office of Transport Canada. This registration places your vessel in the national registry so that there is a record of identification for your vessel. Canada makes a distinction between small vessels and large ones and depending on the type of vessel you own determines the forms you need to use for registration. Along with your registration is a fee and understanding the large vessel registration payment form and what to do with it is important.
Locating the Form
While the registration forms can be submitted to Transport Canada electronically, if you are paying any of your fees by credit card, filling out the payment form is a necessity for you. The form might take you a bit to locate on the Transport Canada website as it can seem a little convoluted, but it is there for you to fill out. Once you find the form, you can download it and print out so that you can fill out. The problem with the form is that you must either fax or mail the form to Transport Canada so that you cannot pay electronically.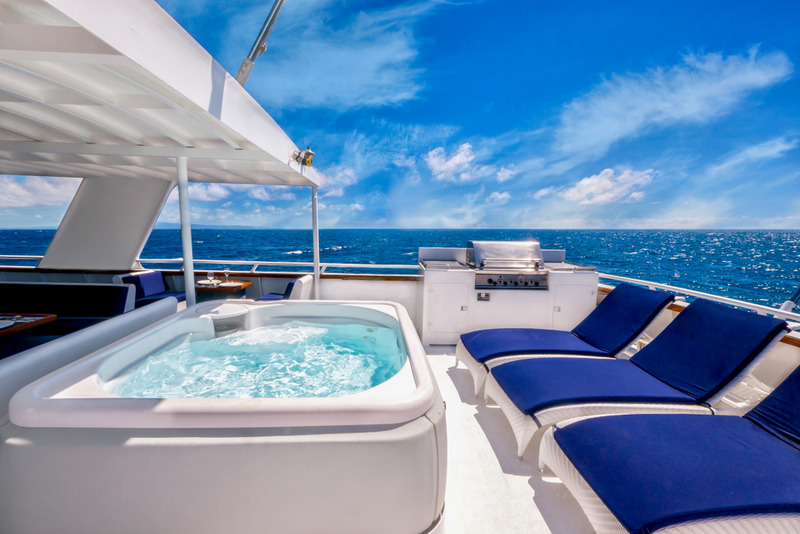 Do You Need to Use the Form?
You may wonder if there is an easier way for you to file and pay for registration beyond using the large vessel registration payment form. The answer is yes, if you come to us at the National Vessel Registry Center Corp. Our website not only has all the registration forms that you may need, but we allow you to do everything right on our website. You can fill out the forms and make your payment electronically to us so that it is done simply and quickly.
Let Us Handle the Registration
At the National Vessel Registry Center Corp., we give you a way to bypass using the large vessel registration payment form so that you can get registration done faster. Just head to the appropriate registration page found here on our website so you can fill out the forms, upload your documentation, and submit everything to us so we can send it on to Transport Canada for you. Our job is to make your life much easier, so don't delay it and send us your documents so we can help you.