When you think about how you have to do your Transport Canada boat registration, do you feel like you want to do literally anything else? Have you been putting off taking care of your registration or boat licensing? That is completely understandable. Filling out these forms is no one's idea of a good time. Those are just some of the reasons that we wanted to make a site that expedited the process, which made it that much easier on busy folks with a lot to do. At our site, you can get through your documentation quickly and on your own schedule. 
The Importance of a Site that Works Anywhere 
As long as you have the internet, you have access to the National Vessel Registry Center Corp. forms. Whether you're on your smartphone, on your laptop, tablet, or even your desktop, if you're connected to the internet, you can fill your forms out. This is an improvement over other sites, which may not load on some devices. So, you could have mapped out a perfect period of time to get your forms done, only to find that when you try to do so, some of the forms don't load entirely (if they load at all). Our site opens completely and at a time of your choosing.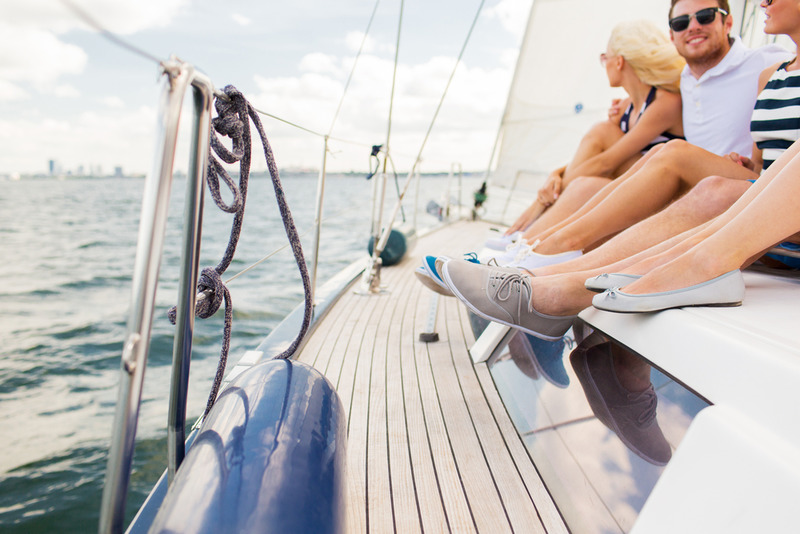 The Freedom to Fill In Your Forms Quickly 
If you're like so many of us, when you sit down to fill out your vessel documentation forms, you might feel "pulled in two directions." You want to get it done as quickly as possible so that you can do something else, but you also feel compelled to be meticulous, because the last thing you want is any small mistake that forces you to have to do this again. This is where our document processors can come in. You can fill out these forms quickly (indeed, you can press "Tab" to go from one necessary, marked form to another) then you can send them in to us. Should there be any issues, our document processors are well-equipped to fix them or let you know. 
Forms Done on Your Schedule 
At our site, you can fill out these forms on your schedule. That means that you can wake up in the morning and complete them while you're waiting for breakfast to finish cooking. You could also work on them if you get to work a few minutes early, or if you're on a break, have some free time. Really, our site lets you reclaim your time, so to speak: you can take advantage of being in line at the bank or store. Filling out these forms when you want keeps you from having to fill them out when you don't want to. 
Beyond Transport Canada Boat Registration 
Filing your initial registration through is just one of the services we offer. We can help you to change your address, get a Pleasure Craft License, register your small boat, start a bare boat charter, and so much more. To see everything that we offer, call us at (800) 419-9569.