So you are the proud owner of a new boat – the only downside is that it is not yet in Canadian waters. If you are completely new to boat owning, then we would probably recommend that you use a third-party to help you organize the entire process, and get the paperwork ready to complete the crossing. Working with our teams to complete the process can make this step much easier, and when you are  Importing a new vessel into Canada it is always a good idea to have professionals by your side to ensure that all of the necessary paperwork is completed.
What You Will Need To Submit
When you arrive with your vessel at the border crossing, you will be expected to submit a number of documents to establish that you own the vessel, and that there is no reason why you shouldn't enter into Canadian waters. You will have your documents relating to bill of sale and transfer of ownership, which must be handed over, in addition to proof of paid taxes and other paperwork which will be detailed on the form requirement when you are crossing over.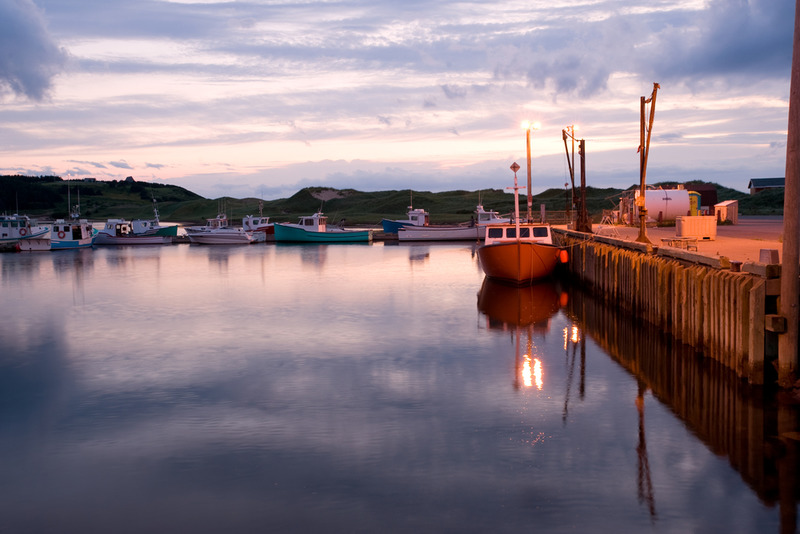 Working With Specialist Third-Parties
None of the steps involved with Importing a vessel into Canada are easy, and beginners may find themselves hopelessly caught between the demands of the US seller and the requirements of Transport Canada. When you contact the National Vessel Registry Center Corp, we aim to bring all of the pieces together so that transportation and registration is made easier. Talk to us today to find out how we can help you, either by messaging us, or by calling us on 1-800-419-9569 now.