A Lost Boat Registration is not something anyone wants to be dealing with, but it is unfortunately a common occurrence. Here's what you need to do in cases such as these.
Dealing With a Lost Boat Registration
You are probably already aware that your boat's registration is a mandatory document for any non-recreational vessel here in Canada. If you operate your boat, then you need to have the certificate of registration at hand. This has to be the actual certificate and not a copy or a scan of it, which means that you need to take care of the certificate so that it's always valid. But what happens when you're dealing with a lost boat registration? You will have to get a new certificate, but this doesn't mean that you have to go through the registration all over again. However, you will need to get a replacement for your boat registration certificate at an official capacity.
File For a Registration Replacement Certificate
So, should you need to go through the process of requesting a replacement certificate, we can make it all easier for you. This is the kind of process that we at the National Vessel Registry Center Corp want to make easier for you. This process doesn't have to be complicated, but it can certainly take a while, so it's always good to take care of it as soon as possible. All you need to do is head over to the form for a replacement certificate for your registration, which you can find here on our website. Once you've filled out the request for a certificate, you can also submit it through our platform, making everything a lot easier for you.
Replace Your Pleasure Craft Licence
Now, on the other hand, if you have a lost pleasure craft licence, you will have to go through a very similar process. The same principle applies in these cases, which means that you will need to have your licence on board in order to operate your recreational boat here in Canadian waters. Then, if you need a new licence after something happened to the original, you will have to request a duplicate from Transport Canada. This is all very straightforward, mostly involving the submission of the corresponding form. Just like with the previously explained process, you just need to head over to the duplicate option in our menu and fill out the form. Soon, you will receive a new official copy of the pleasure craft licence so that you can continue sailing without issue.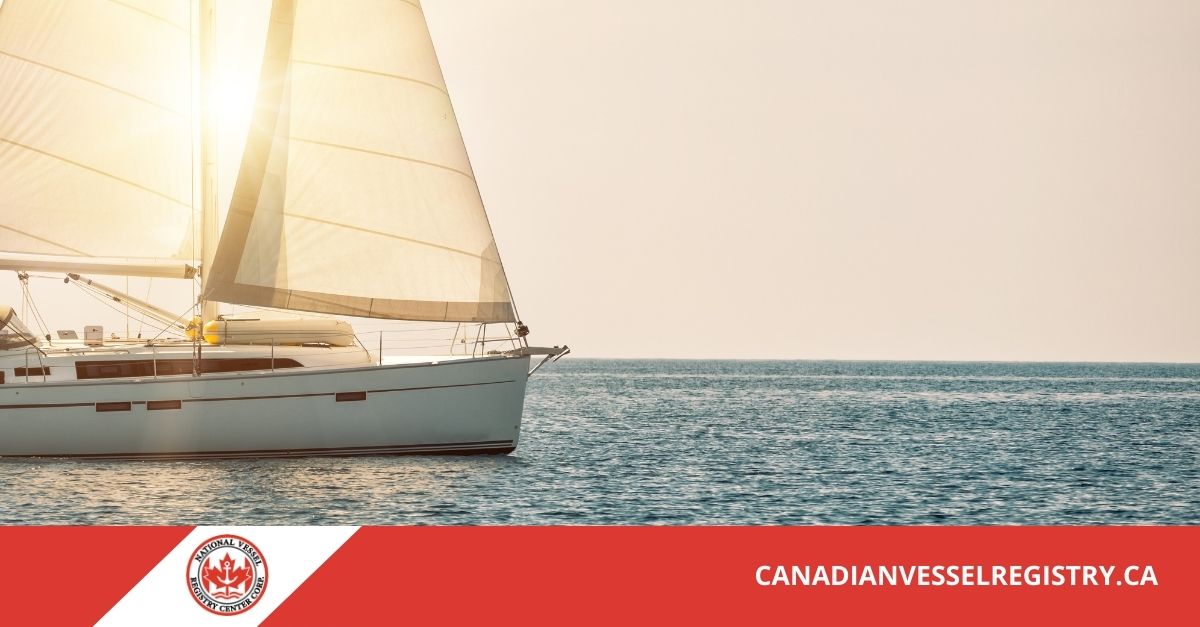 File Forms to Transport Canada
No one likes to have to submit documentation applications, everyone knows that. However, that is exactly why we at the National Vessel Documentation Center have set up an easy-to-use platform that makes those filings everyone finds so tedious and inconvenient all the more simple and straightforward. Here you will find all the forms you might need in order to file for boat registration, a pleasure craft licence, or just about any other relevant vessel procedure. For more information about any of these applications, boating documentation regulations, or Transport Canada filing requirements, feel free to reach out to our team by way of our contact page. We're here to help.