When you purchase a pleasure vessel in Canada, you get the option of either licensing your craft with Transport Canada or seeking a registration certificate. You must choose one or the other, and while there is no cost for licensing your craft, registration does carry a fee. However, if you are carrying a marine mortgage for your vessel, Canadian law dictates that your vessel must be registered with the office. Obtaining the proper Canadian registry certificate takes a little work on your part, and here at the National Vessel Registry Center Corp., we can be here to help you with the process.
Getting the Proper Canadian Registry Certificate
To get your first registry certificate, if you just bought your vessel new or used, there is paperwork you must fill out and documentation you must provide to prove you are a Canadian citizen and the rightful owner of the vessel. Once you fill out the necessary forms for registration, you send them to Transport Canada, along with the payment needed for registration. You want to make sure you are carefully filling out the forms so you do not make any mistakes that can delay getting your certificate.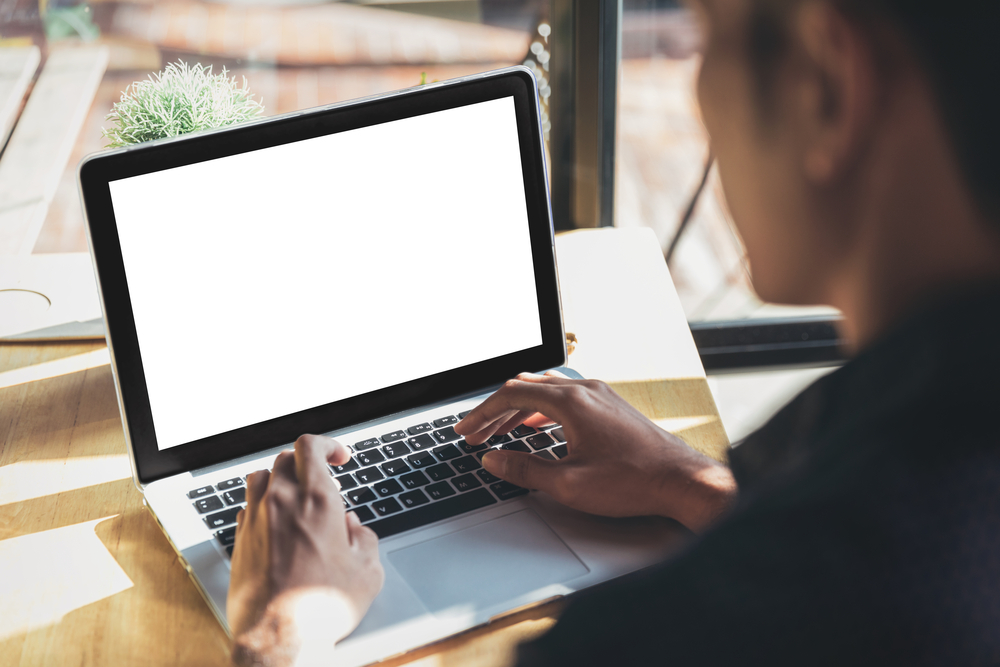 A Replacement Certificate
You may experience an occasion during your boat ownership where your Canadian registry certificate becomes damaged or lost, and you need to replace it. In the circumstances like this, you can file for a replacement certificate with Transport Canada, filling out the necessary forms and supplying a fifty-dollar replacement fee. Again, you need to file the paperwork and payment with the Transport Canada office and wait for the response.
Get Assistance for Canadian Registry Certificate
Whether you are applying an initial Canadian registry certificate or need a replacement, here at National Vessel Registry Center Corp., we are here to assist you. We are an outside agency that submits forms to Transport Canada for customers, helping to expedite the process, so you get what you need faster. You can find the forms you need right here on our website so you can file electronically with us and submit your documents and fees. We will send everything in for you so you can get your certificate as fast as possible. If for some reason you need to access the vessel registration query system you can do so by using the link on the Transport Canada website. Here you will need to enter the name of the vessel or its number in order to get the information you are looking for.