This is the first time that you have owned your own vessel, and you need to make sure that it is probably documented and registered. All of the paperwork required to submit an application can be very daunting to the beginner, and if you are uncertain about the status of your vessel, then you may not even be certain whether you need to complete Form 1- application for registry before you sail your vessel. You need to make sure that you understand what registration entails before you submit your forms.
Benefits of Registration
Applying to receive registration of your vessel will be costly, as each application you submit costs $250. However, if you intend to use the boat in international waters, or will be sailing for other purposes, then registration act as a proof of ownership, and can be one way to overcome problems with customs and other agencies. When you submit a registration application, you can also apply for a provisional certificate which will allow you to sail before the full registration is complete. Understanding all of these implications can help you to decide whether you need to register.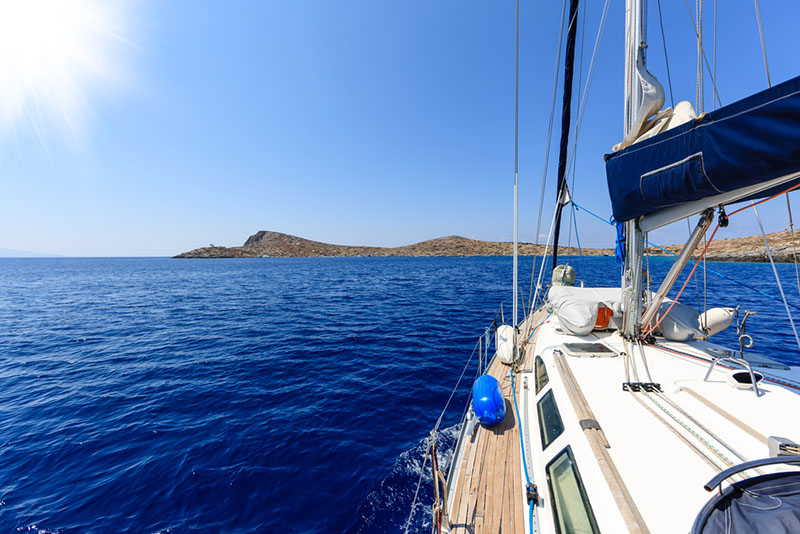 Completing the Form
If you decide that you want to submit an application, then you need to know everything about your boat, and how that relates to the questions that you will be asked on the form. Getting all the right information can be essential in order to complete the form successfully, and doing this correctly the first time can save you money. Obtaining the form is easy if you apply to Transport Canada, but you can also obtain it through our own website, which will not only connect to that form, but also other forms in the series that you may need to submit.
Getting Help with Completing Your Form
You may struggle with all of the information required by Form 1- application for registry, and this could lead you to problems with obtaining the documentation in time. In order to avoid this problem, we recommend that you use Canadian Vessel Registry, and allow our team to oversee your application. We will review the forms for inaccuracies and errors, and can help you to correct your information before you send it to Transport Canada. To ensure that your forms are accepted first, reach out to Canadian Vessel Registry, and contact us by calling (800) 419-4569 now.