Transport Canada has many responsibilities, to put it mildly. They handle so much for our country, in terms of oversight, registration, and more. The truth is that while they do a great job, it's entirely possible that things "slip through the cracks" with them, from time to time. We know that some vessel owners can get frustrated when dealing with them, which is one of the many reasons that we started our site. Here, you can find a better, more efficient way to get your Canadian vessel documentation done right. 
A Better Way to Fill Out the Forms 
At our site, we've optimized our forms so that they're even easier to read and fill out. You can come here, find all of the forms you'll need, and then fill them out in a matter of minutes. Simply hover your cursor over one form or another until you get the one you need. That way, you'll get a short and detailed explanation of what each form does. Then, click on the one need, fill out only the areas with the asterisk, and you'll be good to go. In the time it took you to read this part of the blog, you may have already been much of the way through a form. We're always looking for ways to make them that much more efficient. You can fill them out from anywhere with an internet connection, as well, due to: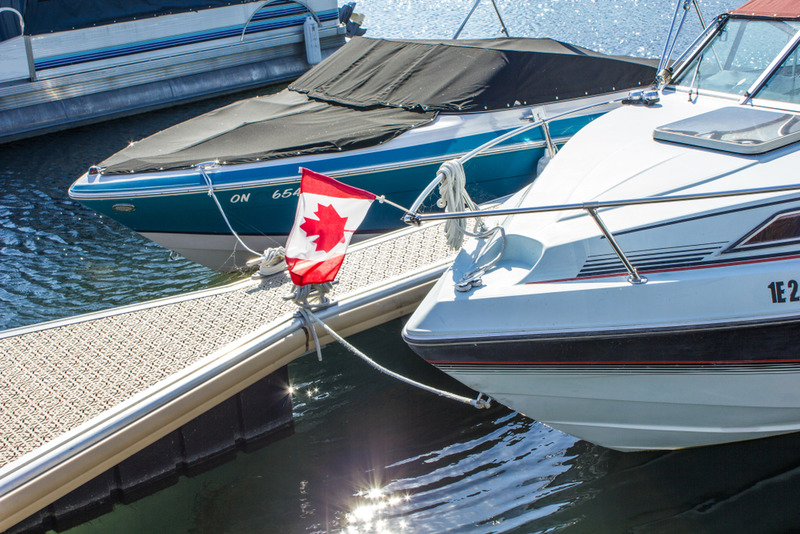 Mobile Optimization 
We designed our site to be mobile-friendly so that it can work from practically any kind of device. So long as you're on the internet, you can open and operate the National Vessel Registry Center Corp. site (as well as all of the forms) from any. Smartphones, tablets, laptops, and more: if it has the internet, you have the opportunity to complete the forms in their entirety. This way, you aren't tethered to your desktop, having to sit inside on a sunny summer day. Go out on the porch, or even get on your boat: we aim to make the difficult documentation process that much more pleasant. 
Document Processors 
You shouldn't have to start your forms from scratch just because there was some small error on them. To that end, we brought in top-notch document processors. If there's even the smallest error on your forms, they'll find them. Then, they'll either fix them or let you know what happened. That way, when you complete your forms, you'll get the documentation you want. 
Rush Processing 
For some of our forms, we offer the option to Transport Canada so that you can get them sent back to you that much faster. We can put them at the top of our queue so that you can spend less time on land waiting and more time out on the water doing what you want. If you have any questions about how any of these forms work, that's perfectly understandable. You can talk to our professionals either through email or give us a call at (800) 419-9569.