It's happened to so many of us. You come in from a great trip out on the water and everything was a success. You've finally come to port, and now you're covering the vessel. As you're putting everything in its proper place and taking off the items you brought on, you notice something: the boat licence is gone. You retrace your steps, you go through the entire vessel, and yet, somehow, it's still lost. You can't figure out where (or even how) it might have disappeared, but it's surely gone. We can help you to best deal with what happens when you've lost boat licence Ontario.
Have you Lost your Registration Certificate or your Licence to Boat?
Before we go further, we want to stipulate that there's a difference between losing your "boat licence" and losing your "registration certificate." What kind of vessel you have determines which certificate you have. Typically, a Pleasure Boat licence is for those vessels in Canada above ten horsepower which are used predominantly for pleasure, recreation, or daily life. Vessel registration is for those that are non-pleasure vessels with an engine of greater than 10 horsepower. However, no matter what form you've lost, it's important to get a replacement. That way, you can have a form on your vessel with you during operation, thus ensuring compliance. 
Lost Boat Licence in Ontario: Replacement Certificate 
We know what a hassle Canadian vessel documentation can be which is why we've made the process as convenient and quick as possible. Should you need a replacement certificate, go to our site, and hover your cursor over "Registry Forms." There, you'll find "Replacement Certificate" as a drop-down option. For an even faster start, you can click on the "Replacement Certificate" link in the center of our home page. From there, you can find the forms you'll need. 
The process for getting a duplicate Pleasure Craft licence is similar. You can click on "licence Forms" and then go to "Duplicate of Pleasure Craft licence," or you can find it in a blue box on our site.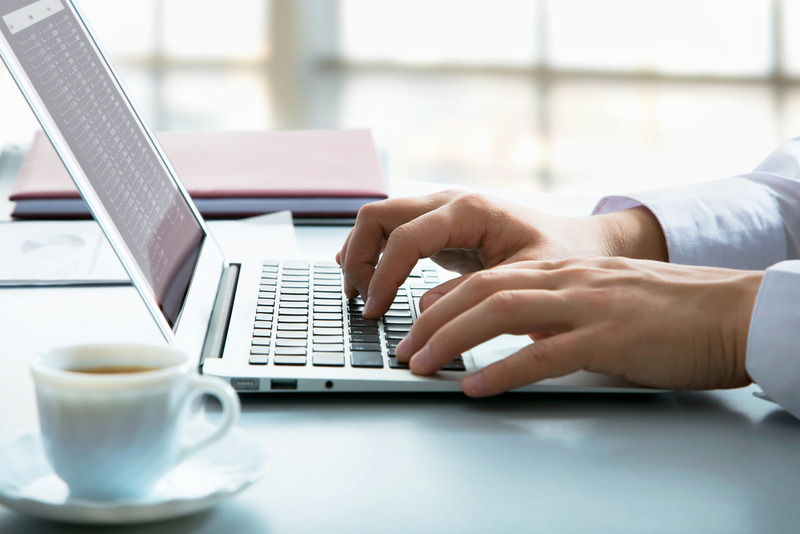 Faster Replacements 
When you've lost boat licence Ontario, an important form of vessel documentation, we understand that you may not have time to wait around for a replacement to get there. That's why, if you go to the bottom of our forms, you'll notice that some have "Priority Request/Rush Processing." When you select that option, you go to the top of our queue. From there, we'll make sure that your forms are sent out to the due authorities and that you acquire your documentation that much faster. We see it as one more way that we can help our clients. 
Always in Compliance 
These are just two of the different kinds of documentation that you can find at our site. If you look around, you'll notice that there are many others available as well. Should you lose them for any reason, we can help you through the replacement process. For more information, feel free to send us a message or call (800) 419-9569.