Buying a boat comes with a rush of adrenaline: the freedom to be able to take your vessel out whenever you want in whatever manner you want. This is true whether you're getting your own pleasure craft for the first time, or if you just bought another enormous commercial vessel to add to your fleet. It can be tempting to feel like you don't want to waste more time getting together all of your documentation, like the registration, licence to boat, and so forth. However, it's always worth it to get the forms you need. We can make it easier than ever. 
Pleasure Craft Licence to Boat 
If you have a pleasure craft that has over ten horsepower, then you have the option to get your vessel registered. The keyword in that sentence is "option." You don't have to. You aren't forced to, and you can decide whether you want to do it or not. However, if you choose not to get it registered, then you are going to want to get a Pleasure Craft Licence for it. If you reach out to us and tell us about your specific situation, we can help you to make the right decision. On top of that, we have all of the forms that you need to be in compliance, whether you decide to register your vessel or to get the Pleasure Craft Licence and licence to boat. 
Small Vessel Registry: A Big (But Simple to Take Care of) Responsibility 
If you have a commercial vessel (not a pleasure craft) and it's less than 15 gross tonnes, then you may want to get this particular type of registration. We often get questions from vessel owners wondering if they have to do this, and it's important to note that there are certain caveats. For example, you may proceed with this particular kind of registration if you decide to travel exclusively for commercial use, or if you decide to forgo an official name for your vessel. If you decide against getting a mortgage for your vessel, then you also may get this kind of registration.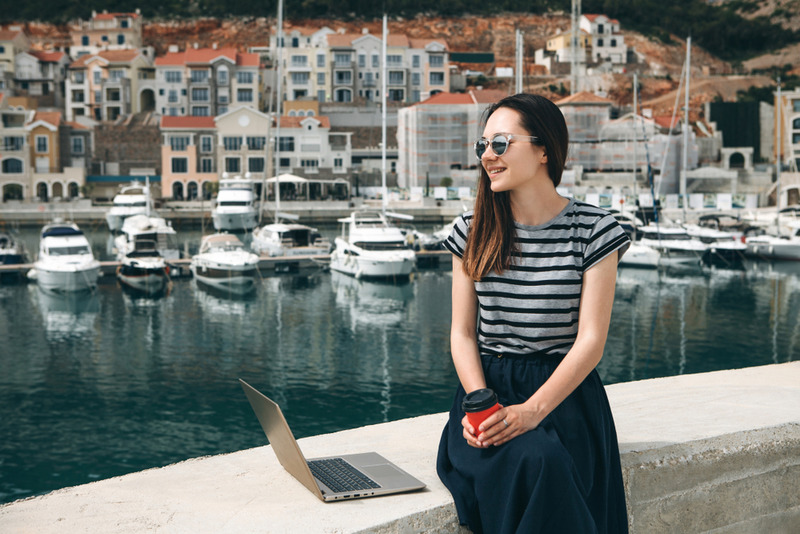 Canadian Vessel Registration
One question we've been asked is: "what is registration, really?" A good way to understand it is to think of it as a land title registry. You've seen the title that shows a piece of land belongs to someone – well this is essentially the same thing, only for your vessel. It comes with certain privileges that none of the other kinds of registration or licensing covered in his blog offer: such as mortgage registration, name approval, and more. 
All of the Documentation and Information That You Need 
The good news is that regardless of which form of registration or licensing your vessel needs, you can find it at our site. We have all of the forms here, and we make it easy for you to send them out electronically. That way, we can make sure that you get your documentation as quickly as possible. If you have more questions, don't hesitate to call us at (800) 419-9569.